Apps & Software
Solitare turns 25, Microsoft throws global tournament to celebrate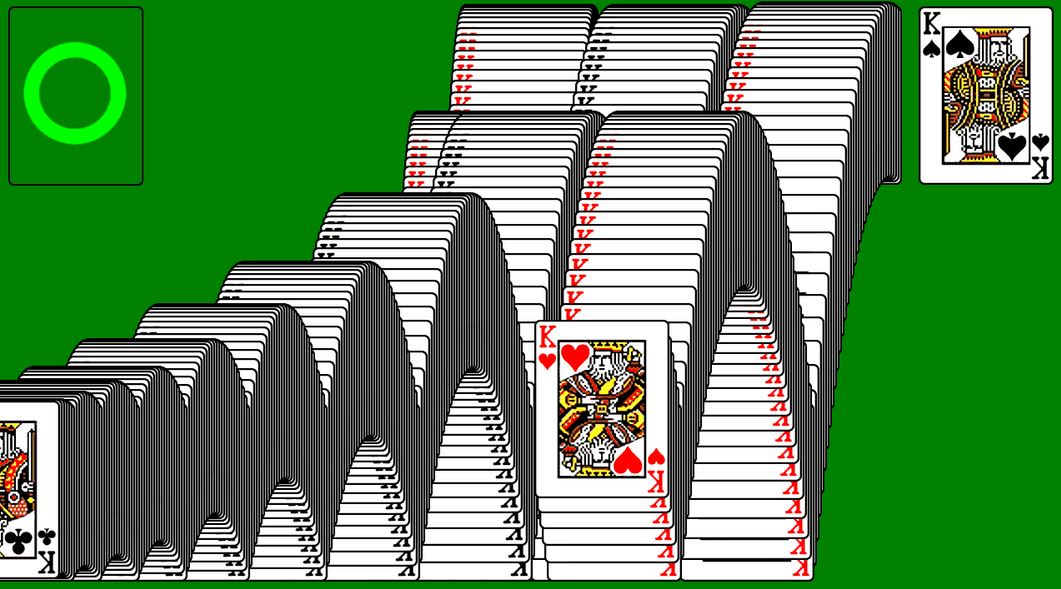 Microsoft's procrastination-enabling game is turning 25, and the company is marking the anniversary with a large global tournament — as strange as it sounds to have a Solitaire tournament — to find the best players.
The tournament begins Monday with a competition among all Microsoft employees. "Then, starting Monday, June 5, Microsoft winners will go head-to-head with public players in a 25th Anniversary Tournament hosted within the game," Microsoft writes.
"It was 25 years ago that Microsoft Solitaire debuted on Windows, and to honor the decades of fun it's given us all, we're celebrating with two big competitions. First, an internal competition among Microsoft employees kicks off today to determine who leads the leaderboards here. Then, in early June, the same challenges used in the tournament will be released in the game for the world to play."
Players will be able to compete in five variations of the game, including FreeCell, Spider, TriPeaks, Pyramid and, of course, the classic version known as "Klondike Solitaire." All five flavors of the game are available for Windows and Windows Phone.
Microsoft may also be using the tournament as a way to boost the game's visibility ahead of the launch of Windows 10. While Windows 8.1 users need to download the apps from the Windows Store, Microsoft's classic card game will once again be baked-in to the operating system when Windows 10 launches later this year.
The company hasn't offered many other details about the tournament , like how the players will actually compete or how winners will be determined. It's also not clear if there will be any prizes awarded to the winners — other than the chance to prove all those hours of procrastination were worth it after all.
Credit: Mashable, Windows Blogs