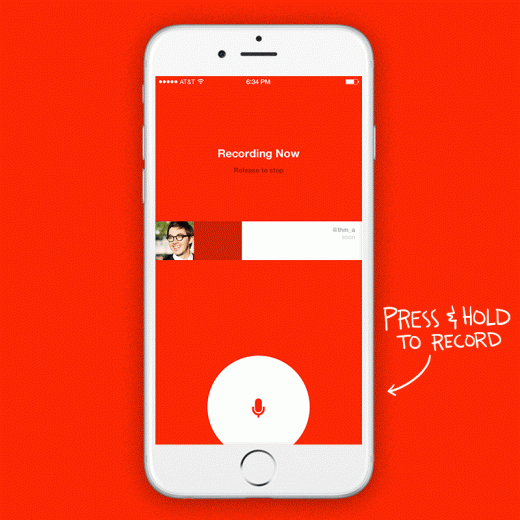 Here are some good news, if you have been looking for a way to voice your thoughts in stead of tweeting them.
Chhirp has released an iOS app, which lets you send short voice clips directly to Twitter.
The app allows you to record up to 12 seconds of audio and share it straight from your phone.
People can then listen to the clip on Chhirp, Twitter or via the Web.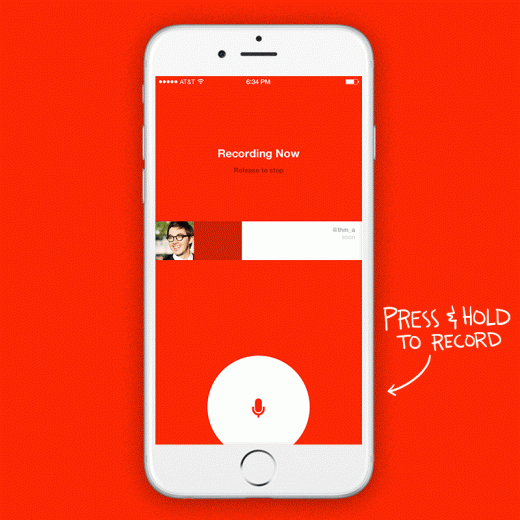 The app also supports Twitter Cards, meaning Chhirps can be played back in your timeline too.
The  Chhirps sent play on in a loop, just like a Vine.
The app at the  moment works exactly as described, although there is no option to delete Chhirps.
Via TNW