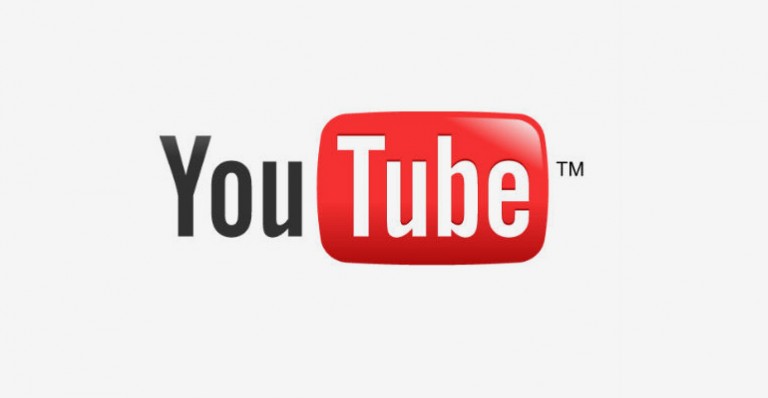 Are you fed up of  YouTube Ads? The company is launching a paid service later this year for users of the site who don't want to see advertising.
YouTube sent out an email to its partners giving the heads up about the impending launch of a new subscription.
Sources say it'll cost $10 a month to rid the site of advertising, but content creators on YouTube have no choice but to accept the new terms. If you disagree, all your videos will be set to private.
The email said that YouTube will pay 55% of the total net revenues recognized by YouTube from subscription fees that are attributable to the monthly views.
Alternatively, it will be a watchtime of your Content as a percentage of the monthly views or watchtime of all or a subset of participating content in the relevant subscription offering.
This means that if someone pays for a subscription and watches your video, you'll get a percentage of that fee paid to you as decided by YouTube, just like with advertising. It's not clear if that'll be a smaller amount of money or not at this stage.
The new service will live alongside YouTube's paid music service, YouTube Music Key, as a separate offering.
It is expected that the launch will happen during June, sice thats when the terms go into effect.
Via TNW