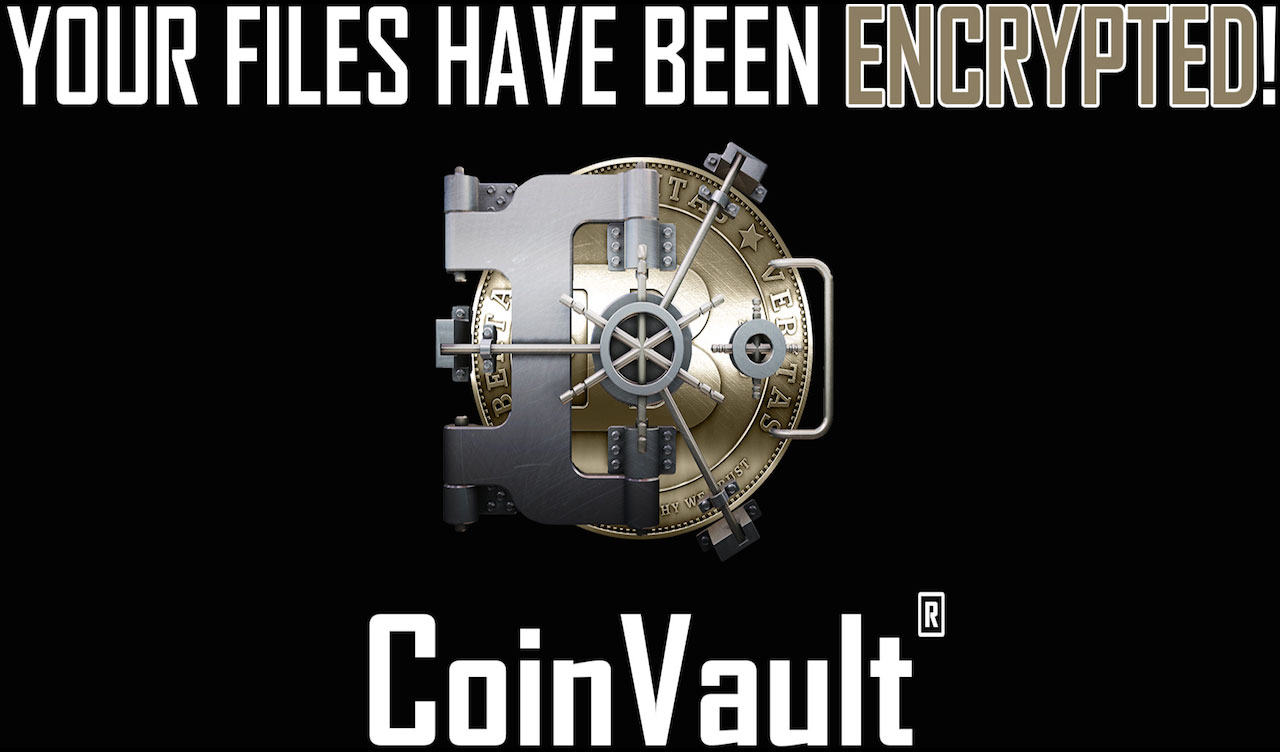 Ransomware is a type of malware which restricts access to the computer system that it infects, and demands a ransom paid to the creator(s) of the malware in order for the restriction to be removed.
Before you decide on paying, you need to take a look at this decryption key generator that Kaspersky has built.
Recently, the Netherland's National High Tech Crime Unit (NHTCU) accessed a CoinVault command-and-control server(a type of ransomware that has been infecting Windows systems since last November) and, upon examining it, discovered a large database of decryption keys.
NHTCU shared this information with Kaspersky which used it to build the Noransomware decryption tool.
At the moment, the program isn't 100 percent effective yet, but as police forces around the world continue to investigate the CoinVault ransom campaign, Kaspersky expects to grow the key database and further improve the tool's functionality.
Via EnGadget