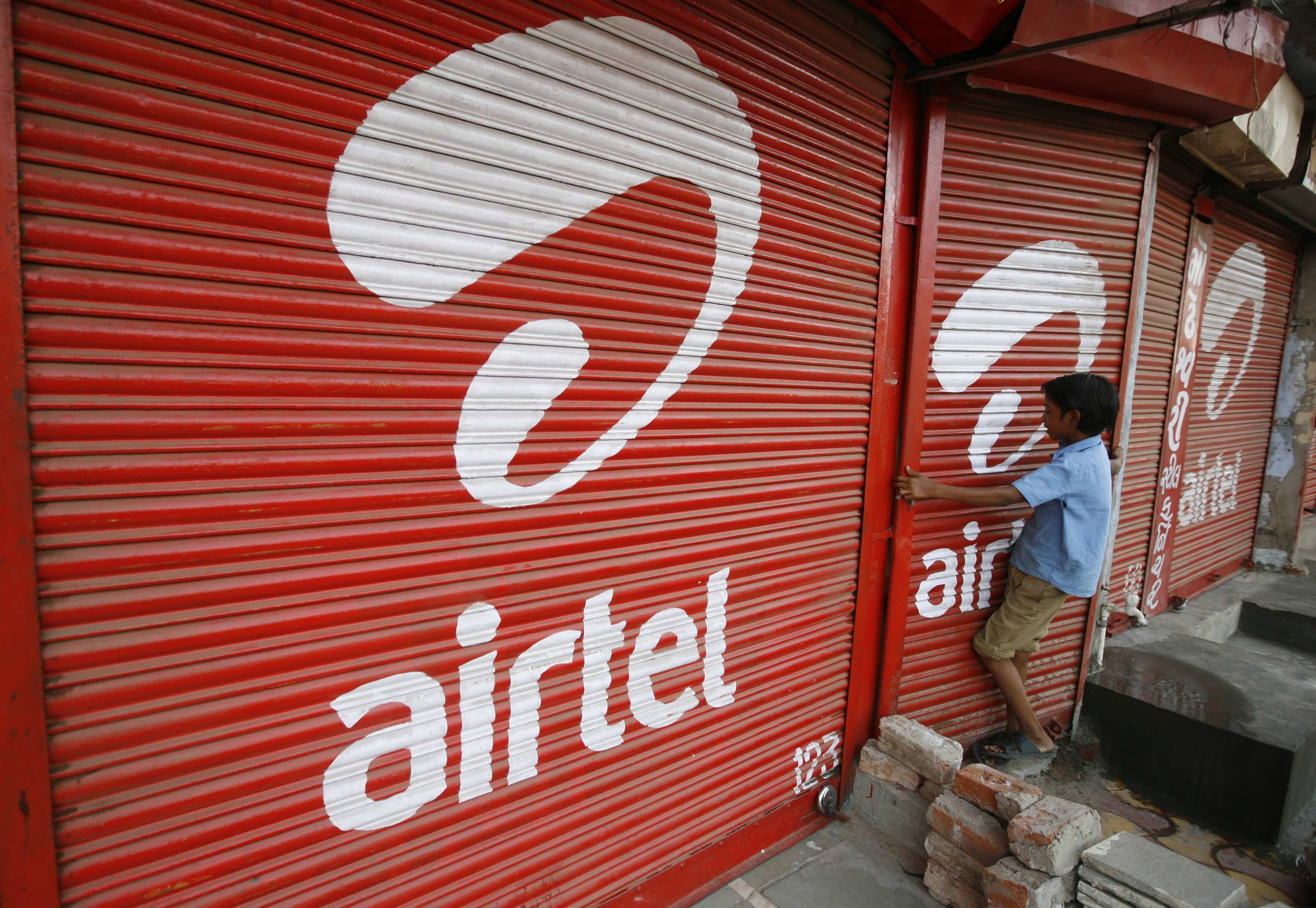 India's largest telecommunications operator, Airtel last week introduced its latest and most controversial plan for internet access: Airtel Zero.
Airtel's new plan allows "partner websites" to be accessed freely or at a subsidized cost.
The plan is considered to be a response to the Facebook-Reliance alliance via Internet.org, wherein Facebook struck deals with operators to "give away" their data services.
However, Airtel claims that anyone can apply to become a partner, though you would imagine that in a market economy where a limited number of spots are available on the largest internet gateway in India — used by 1 billion people, many of them shoppers — the going rate for those spots will soon become exorbitant beyond imagination.
Airtel is violating the basic tenets of net neutrality, a global principal that postulates an ISP should not play favorites, and should allow access to all sites at the same speed.
Naturally, Airtel sees zero problems with Zero. "The initiative is an open, non-discriminatory platform: A win-win for developers," Srini Gopalan, director of consumer business at Bharti Airtel, explained.
"Our goal is to help developers reduce their cash burn; it is not a walled garden, he added"
In India companies like Airtel are no longer seeing growth in revenues through voice; their future prosperity lies in data services, and the sooner Airtel can both promote these as well as pick some winners to help propel growth in data, the better its prospects in a fiercely competitive telecom landscape will be.
Tack on the gargantuan costs of purchasing bandwidth, and you can see why Airtel doesn't see a problem in monetizing with its market muscle through schemes like Zero.
This hasn't endeared itself to the public, though. This isn't Airtel's first battle in the net neutrality arena. Last year, having witnessed the incredible popularity of WhatsApp and Skype, largely used by consumers who elected to either pay data charges while connected to these apps or used them while on a wireless connection, Airtel toyed with the idea of slapping on an extra cost for accessing them, but the uproar created by angry consumers prevented it from going ahead with the plan.
Via ZDNet