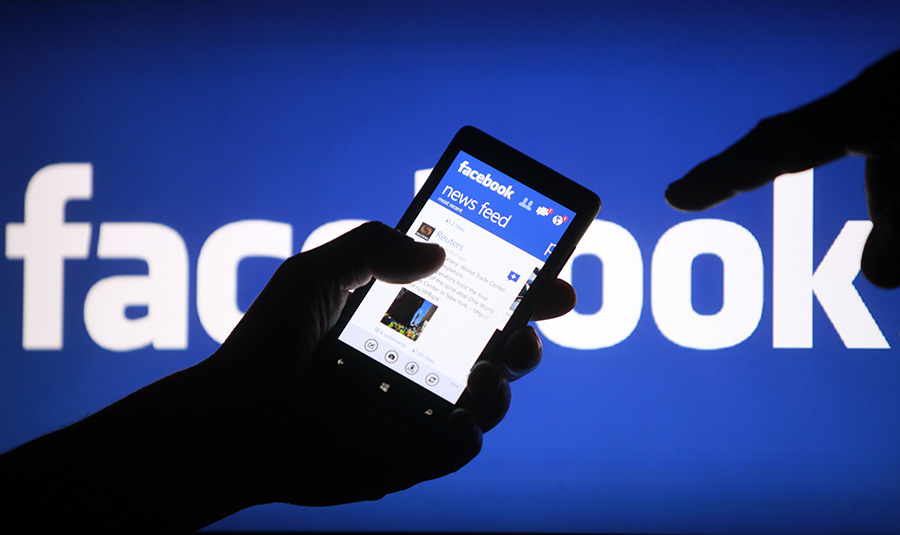 A new report has revealed that Facebook is the dominant force in how we communicate online.
The new report from BI Intelligence compiled data of social networks Vs Messaging apps.
Facebook came out on top, and more interesting is that it also owns the second-largest social network and the two largest messaging apps.
Facebook's monthly active user base is expected to surpass 1.43 billion in the first quarter of 2015, which is nearly twice the size WhatsApp.
WhatsApp the largest messaging app has 725 million Monthly Active Users.
From the graph, you can see that Facebook owns four of the five largest brands in social media and messaging.
Facebook Messenger trails closely with 600 million, while Instagram, the photo sharing app Facebook bought for $1 billion in 2012, had the fifth largest user base with 300 million Monthly Active Users.
Via BI