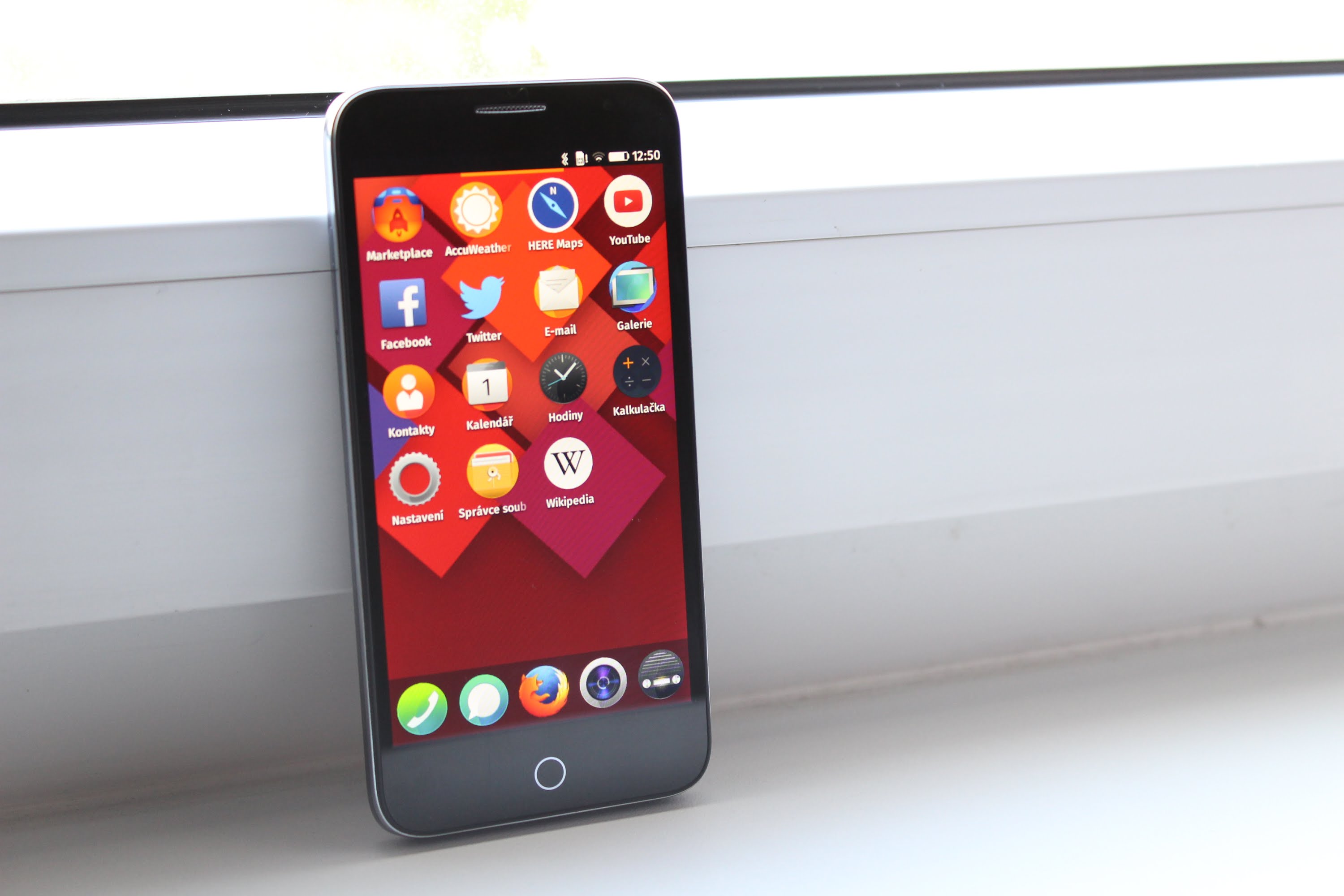 The first Firefox OS-based smartphone in Africa has been launched by MTN South Africa.
The telecom operator launched the Alcatel OneTouch Fire E smartphone, which will run the latest version of the Firefox operating system.
The Fire E features a 4.5-inch 960×540 display, a dual-core 1.2Ghz processor, 512MBs of RAM and 4GBs of expandable storage.
It also features a 5MP main camera and a VGA-quality front-facing camera.
Larry Annetts, Chief Marketing Officer of MTN South Africa stated that:
"Having a smartphone based on the Firefox operating system means we can deliver numerous unique product innovations.
For example, the phone can be easily set up for four of the 11 official languages, namely English, Afrikaans, isiZulu and Xhosa. MTN will incorporate other languages in future versions of the phone."
This means that our customers can choose the language they are most comfortable with and get a more naturally appealing connected experience.
Via IT News Africa