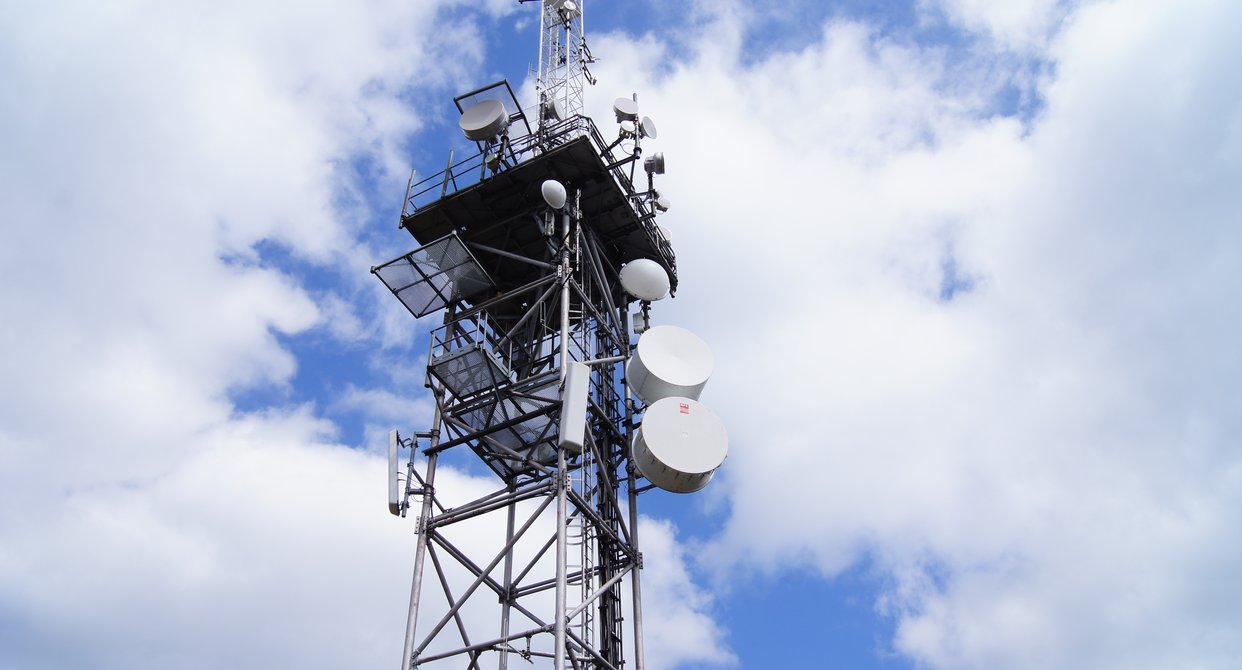 News reports coming in from Zimbabwe indicate that the Information Communication Technology, Postal and Courier Services Minister Supa Mandiwanzira has allegedly stated that government would force infrastructure sharing among service providers.
This is aimed at improving telecommunication and data services in Zimbabwe.
The minister stated that there was need to have a policy that restricted service providers to their core services and not infrastructure development.
He also stated that there was confusion among government's service providers as they were competing against each other to offer data services to the people.
"Why is there so much infrastructure development within the ICT sector yet the operators can share the infrastructure, each tower costs money to put up, electricity costs money, generators cost money and even the guard manning the tower needs to be paid, yet one tower can actually look after everyone's needs," Mandiwanzira said.
The minister revealed that they don't have an ICT policy that defines the way the country should shepherd the industry and this was making Zimbabwe suffer because of our own selfish individual interests.
Mandiwanzira allegedly said it was not proper to have several government entities such as TelOne and Powertel among others competing against themselves in deploying fibre.
In case persuasion failed to bring the desired results, the ministry will force infrastructure sharing through legislation, he concluded.
Via itNews Africa