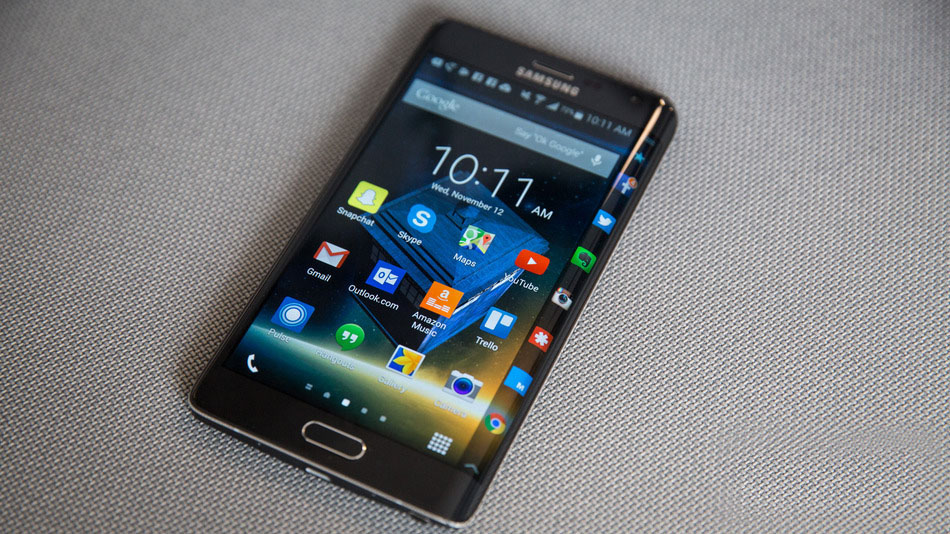 JOHANNESBURG, South Africa – Samsung's new flagship smartphones, the Galaxy S6 and S6 edge, are now available to pre-order in South Africa with a special pre-launch offer, the company announced in a press statement Friday.
Samsung is offering those who pre-order the Galaxy S6 or S6 edge, a free wireless charging pad – the ultimate accessory for the handset. This is complimentary to one of the key features of the S6 and S6 edge – the embedded wireless charging technology – which sets a new industry standard as well as enhances the user's mobile experience.
Related Posts
Pre-ordering is essential for those customers who are seeking to get their hands on the latest technology, as launch stock is limited. Hot on the heels of the global announcement, the Galaxy S6 and S6 edge will be available in South Africa from April 10, 2015. The Galaxy S6 and S6 edge will be available on launch in White Pearl and Black Sapphire.