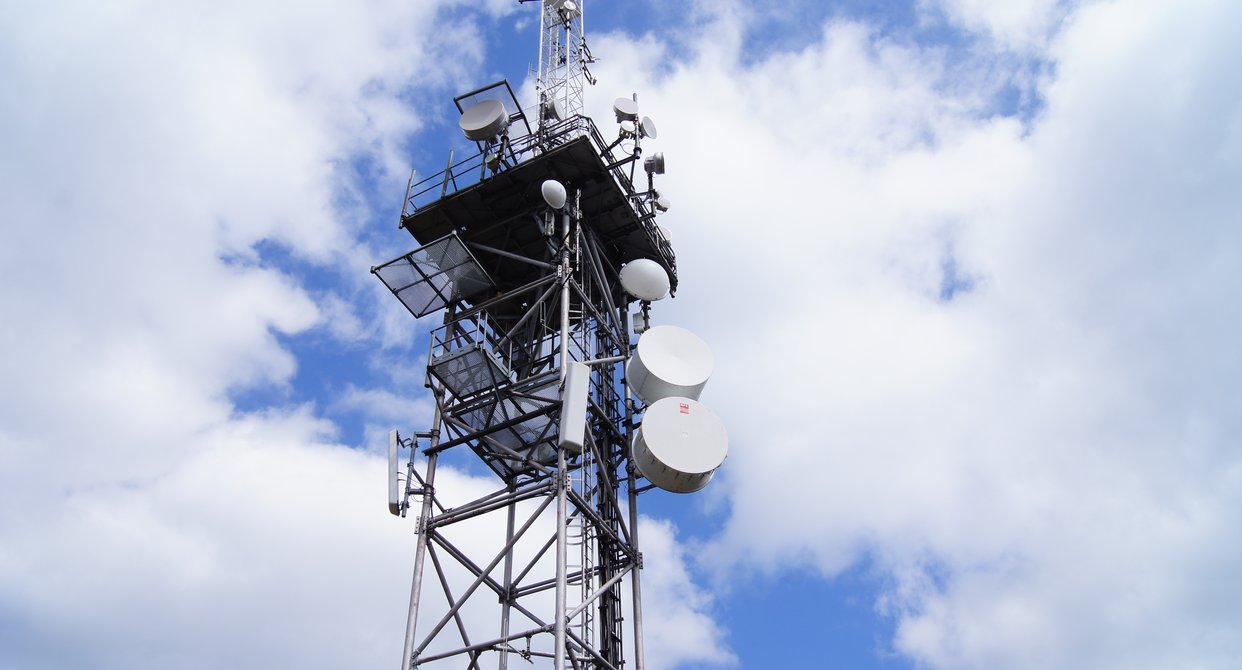 Mobile phone operators in Nigeria have been warned by the Consumer Protection Council (CPC) that it would soon start filing criminal charges against them as a way of whipping them to order.
CPC said lack of strict punishment for erring companies had led to a situation where consumers no longer get value for their money in the West African country.
In the country's telecom sector, consumers are still contending with dropped calls, unsolicited texts and calls, and credit wipe-off, Dupe Atoki, CPC director general said.
The Nigerian Communication Commission (NCC) last year imposed a ban on operators, stopping them from adding more subscribers to their networks until their networks were improved.
Mobile operators in the region have been engaged in a price war that has resulted in cheaper communication services but also in serious network congestion as an increasing number of subscribers take advantage of low rates.
Quality Assurance tests (QAT) that have been carried out by telecom regulators in several countries in the region have shown that all operators that were tested failed to meet service quality levels specified in service level agreements.
Mobile phone operators have failed to  improve networks, despite several warnings.
"In order to enforce consumer rights and ensure compliance with CPC's enabling law, CPC has adopted a strategy of criminal prosecution of recalcitrant businesses or litigations to achieve satisfactory redress," said Dupe Atoki, CPC director general.
In Zambia, the Zambia Information and Technology Authority (ZICTA), the country's telecom sector regulator, has already dragged Airtel, MTN and Zamtel to court for failing to meet the minimum standards of quality of service.
In Tanzania, operators can be fined up to $3,000 for poor quality of service and can be sent to prison for at least six months for network failures without proper explanation.
Via PCWorld