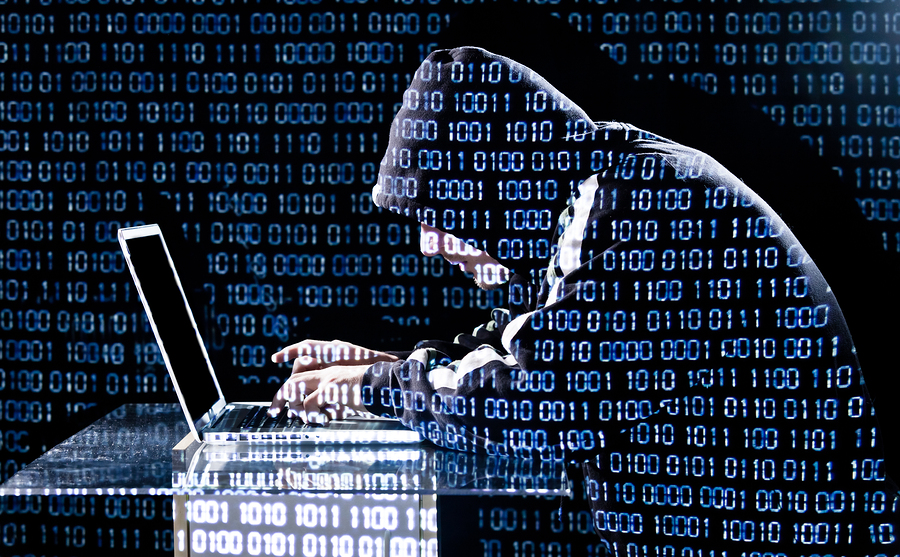 A known as Courvoisier is selling access to customers' account details allowing the buyer to use Uber for free or use Vodafone UK accounts to get access to free upgrades to the latest smartphones.
The hacker is selling the accounts on Alpha Bay, a marketplace which can be found on the dark web.
Prices for Uber account details were going for as little as $1, Netflix accounts were being sold for a mere 64 cents and an Amazon UK account will cost you $26.90.
In case you purchase Uber details, you will have access to email and password login details which will then provide access to customer account information including limited credit card details as well as allowing you to book free trips.
[related-posts]
Uber has said that they have investigated the claims and "found no evidence of a breach" but added that "attempting to fraudulently access or sell accounts is illegal and we notified the authorities about this report".
The hacker is also selling tutorials on how to use the stolen details.
The Alpha Bay website is only accessible through a special piece of software such as the Tor browser where all communications are anonymised which is often associated with illicit activities.
Via new.com.au