Telecoms
Nigeria suspends 2.6GHz auction again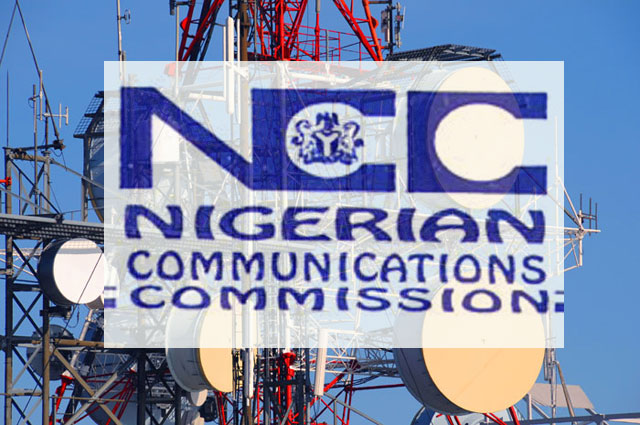 The Nigerian Communications Commission (NCC) has once again suspended the planned auction of ten-year licences for spectrum in the 2.6GHz frequency band.
The announcement was revealed in a statement released on its website.
NCC said it 'regrets to inform parties interested in participating in the Auction of Frequency Spectrum Licences in the 2.6GHz band that it has decided to postpone the process of the auction until further notice.
"By this announcement, the 2.6GHz indicative auction timetable is suspended. We regret any inconvenience caused by this suspension," the statement said.
The auction was postponed late last year for 'administrative' reasons,  and NCC announced earlier this month that it has resumed the process of selling 14 lots of 2×5MHz FDD paired spectrum ranging from 2500MHz-2570MHz and 2620MHz-2690MHz.
The auction was due to take place during the week commencing 4 May, with the publication of the final result expected on 2 June.
The auction is part of the NCC's efforts to deepen competition and improve broadband penetration in the country towards achieving the goals of the National Broadband Plan.
Via Telegeography