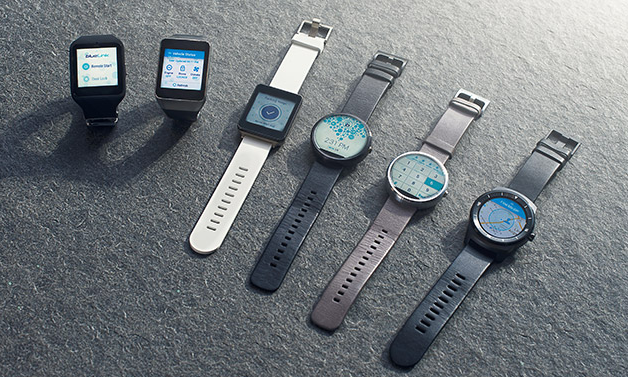 Hyundai has updated its Blue Link Android appwith support for Android Wear. The latest version lets owners remote lock, unlock and start their cars from their smartwatches.
You can also call for roadside assistance, stop the engine, flash your lights, honk the horn, and use the app to find where you parked your car.
All of those commands are also voice activated, so you can tap the mic icon on your watch to make your car do your bidding.
Of course, you'll need an active subscription to Hyundai's Blue Link connected services to use these features. They're available on all Blue Link-equipped Hyundai models, which includes most of the company's vehicles from 2013 onwards.
Credit: TNW