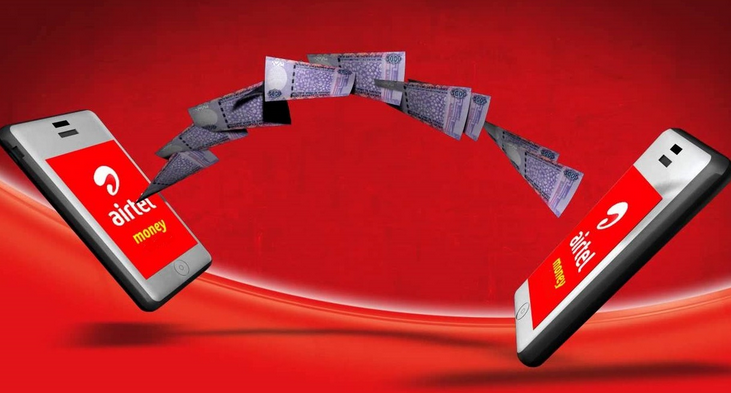 Global payments technology firm Visa announced that it has joined forces with Indian telco Bharti Airtel to launch mobile payments services in seven African countries.
The Indian headquartered telco has operations in 20 countries across Asia and Africa.
And the seven markets where mobile payments services would be launched are Gabon, Ghana, Kenya, Madagascar, Rwanda, Seychelles and Tanzania.
According to Visa it plans to build the new service on Airtel's mobile money platform and allow subscribers to use their Airtel money account to pay in stores and online wherever Visa is accepted.
Customers can also withdraw money and make payments from their Airtel Money account using their Airtel Money Visa companion card.
"Mobile payments can transform the lives of people throughout Africa who commonly have access to a mobile phone, but not a bank," said Vish Sowani, vice president of MNO partnerships for Visa.
"For most new subscribers, this will represent their first payment account and bring some of the latest digital payment advancements into the everyday experiences of Airtel's customers," he added.
The mobile payments service will not only be for Visa transactions in stores, online and at ATMs, but can also be used to make micro-payments, conduct fund transfers, purchase airtime and pre-paid electricity and plus internet bundles, says Visa.
Credits: ITWebAfrica