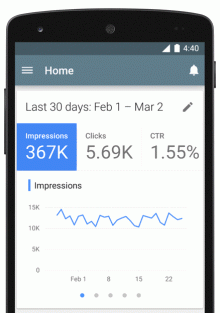 Today, Google has made its Android app for its AdWords advertising platform  global.
The app was launched last month, but it was only available to users in Canada. Today, the company has announced that the app is rolling out across the globe.
With the Android App, you can check out campaign stats, receive real-time notifications, get improvement suggestions, update bids and budgets and call a Google expert for advice.
You can't create a new account through the app; you'll need an existing account set up to log in.
Via TNW