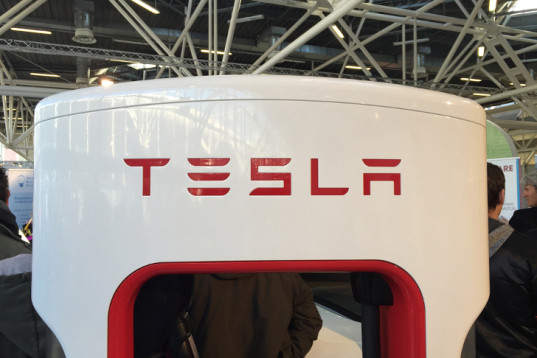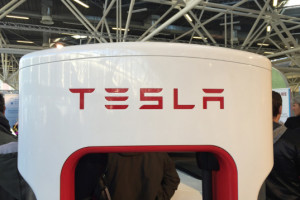 If your wish is to get off the electricity grid, you may be able to have it granted, thanks to Tesla.
The company is working on a battery that can power your home and even help large-scale utilities store energy more efficiently, according to company chief executive Elon Musk.
The CEO said the designs for a home or business battery are already complete and will likely be unveiled to the public "in the next month or two." Production could be as little as six months away, he added.
"It's really great. I'm really excited about it," said Musk.
Tesla's battery and charging technology could ultimately wind up saving you money on your electric bill. Although many of today's homes draw energy directly from the electricity grid, the spread of cheap solar panels means it's never been easier to generate some of your own energy.
Consumers who are frustrated with their power companies due to frequent outages and poor customer service will have a choice of relying on the batteries since getting a generator can be expensive.
Tesla is already laying the groundwork to ensure its stationary batteries get as widely distributed as possible.
Credit: The Washington Post