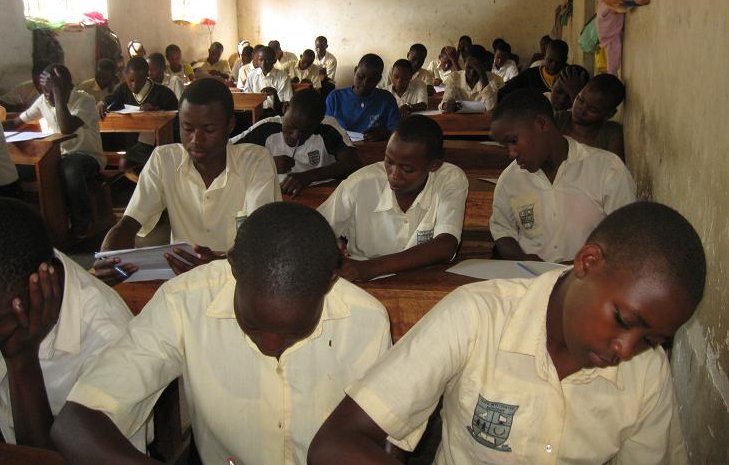 After piloting electronic registration last year in 100 schools, the Uganda National Examinations Board (UNEB) is now finalizing plans to have this year's candidates registered online.
The communication was revealed by Uneb's online official Peter Wakabi-Waiswa yesterday.
The official says that registration of candidates will begin in March and end in June.
"This is going to save us a lot of money. We have been importing the registration forms from Britain which would cost us millions of shillings. We would have to pay taxes at the airport, pay people handling the paper and procurement was tedious. But it won't be necessary now. We also can ably print certificates with photos using electronic photos sent by schools," Mr Wakabi said.
He said that there were about 700 candidates from five schools were affected last year but the issue was rectified and they are now ready to roll it out to all candidates this year.
The Ministry of Education spokesperson, Mr Patrick Muinda, yesterday said about 1,037 secondary schools have been given computers and access to the Internet.
Schools which don't have computers to register their candidates can take the information to those which have and take full responsibility to ensure all their candidates are registered. Sofar only 100 secondary schools don't have computers,Mr Muinda said.
This will be be a remedy for parents who pay registration fees but whose children are denied the right to sit exams after their schools do not remit Uneb's dues.