MTN
600M MTN Fraud Case Hearing Kicks Off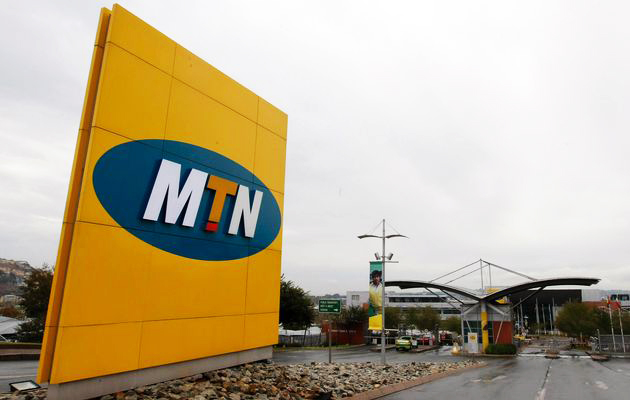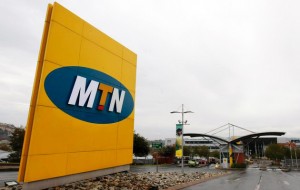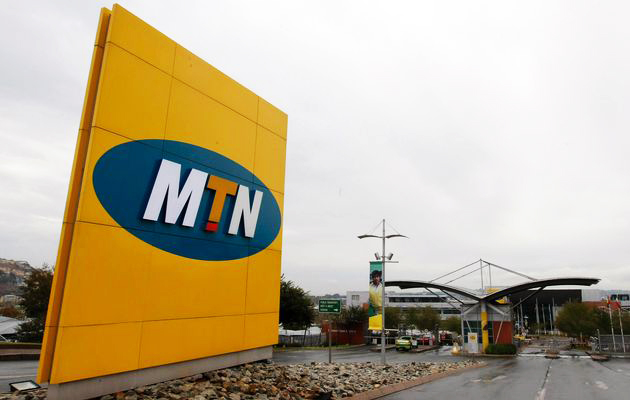 The Anti-corruption magistrate's court in Kololo has began the hearing of a case against Naphtali Were who is a former MTN employee.
Naphtali faces three counts of forgery and attempted fraud. He allegedly presented two demand notes claiming they were from the Uganda National Bureau of standards (UNBS).
Prosecution led by State Attorney Harriet Angom contends that between the May 2011 and May 2012, Naphtal Were during his employment as a Logistics Officer with MTN Uganda presented a series of documents with a total value of Shs 618,179,045 to the MTN finance department purporting them to be claims payable to UNBS which were later found to be forged including the stamp used.
However, Were denies the charges, saying MTN is trumping up "ludicrous charges" against him after exposing allegations of tax evasion against the giant telecom's top officials.
Court recently dismissed the tax evasion case against MTN officials.
The MTN Chief Finance Officer Michael Blackburn who was the first witness to testify in the matter on Thursday narrated how they discovered an anomaly in the documents when they were at an advanced stage to instruct their banker Stanbic to wire the money to the UNBS account that had been fraudulently opened in Stanbic Iganga.
Appearing before chief magistrate Sarah Langa, Mr. Blackburn explained how he was alerted by his team and on cross checking with both UNBS and Stanbic bank, he confirmed that there was a collusion to defraud MTN.
A plot was then hatched to wire money to Stanbic bank but with instructions to the bank not to pay but to find out the individuals who will come to collect the money.
Mr. Were was among the individuals who reportedly showed up to pick the money and he was promptly arrested by the police.
Other witnesses lined up to testify could not do so as the chief magistrate Langa had to attend to another case.
They are Emmanuel Zinabala a senior manager finance operations and Peter Ochen the treasury manager.
The accused is represented by Friday Kagoro, an Associate partner at Muwema & Mugerwa Advocates & Solicitors.
MTN is being represented by Michael Akampurira of Akampurira & Partners.
On consultation with lawyers representing both parties, the chief magistrate adjourned the hearing to the 9th December this year.
Were and former MTN Uganda accountant John Paul Basabose are also jointly charged with directors of Threeways shipping limited with theft, fraud and embezzlement at the same Anti-Corruption court in a logistics fraud case where MTN Uganda lost 10 Billion through fictitious invoices.
Via Chimp Reports