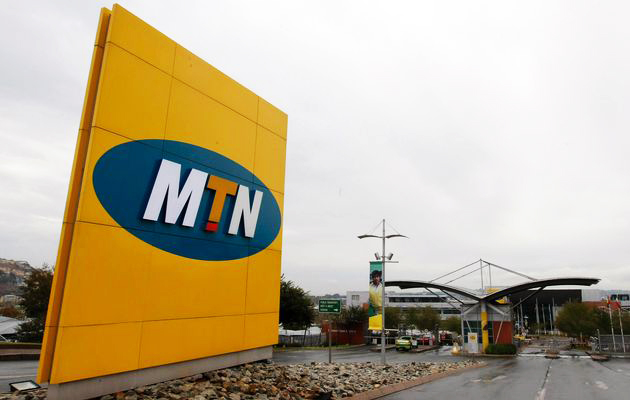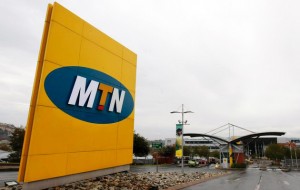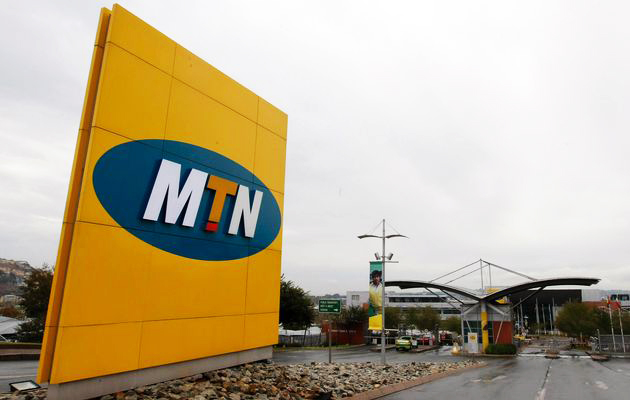 The Commissioner of Abyei, Nyakuach Ngor Chol has announced that the MTN network that went down for two weeks resumed functioning during the weekend in Abyei town.
He revealed this while talking to Radio Tamazuj. The network went off-air two weeks ago due to technical problems with generators but now an expert managed to repair it.
The commissioner said they prefer the MTN South Sudan network to the Sudanese network because the latter costs more money.
"Most of us use MTN South Sudan becuase it is our network and with low cost compared to the Sudan mobile telephone network in Abyei."
"It is up to them to decide whether to turn it off or turn it into Zain South Sudan," Nyankuach said
The commissioner also added that the MTN network is also faster and clearer.
Source: Radiotamazuj.org