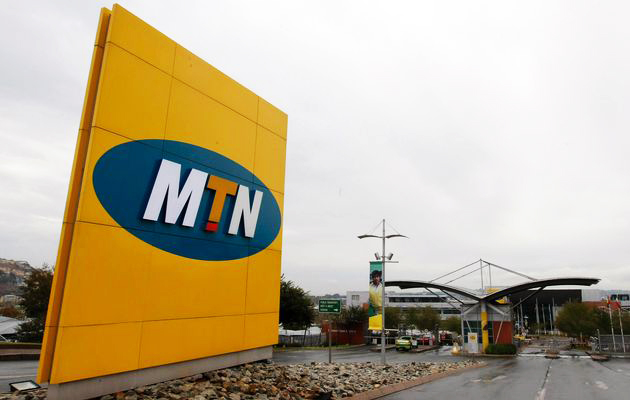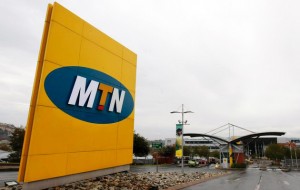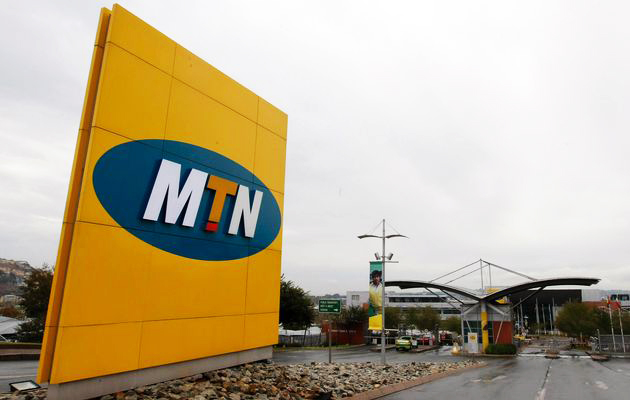 MTN South Africa has launched high definition (HD) Voice technology on its 3G network using the Adaptive Multi-Rate Wideband (AMR-WB) coding standard, enabling high-quality voice calls and an improved user experience.
This was revealed through a report from  MyBroadband.
The chief technology officer at MTN SA Eben Albertyn, revealed that in order to experience the benefits of HD Voice, both the caller and receiver must have compatible handsets, adding: 'Currently, there are no HD voice calls on LTE, so this technology applies to 3G calls'.
He also pointed out that due to very limited handset support for AMR-WB on 2G calls, MTN has not activated the technology on its 2G network.
MTN is the first operator in South Africay to deploy HD Voice. Vodacom reportedly said in September 2012 that it was evaluating the commercial viability of the technology, while Cell C revealed at the time that it had 'no immediate plans' to deploy HD Voice.
Source: www.telegeography.com