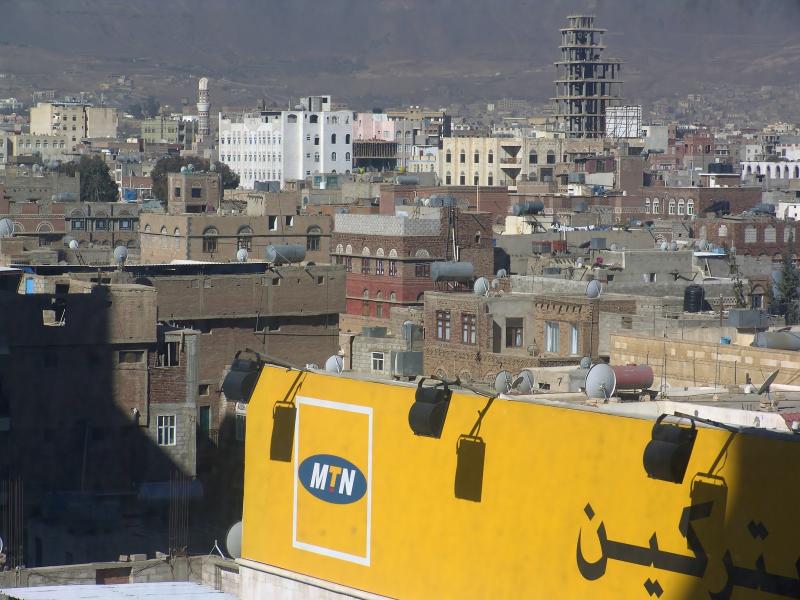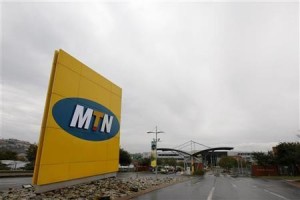 MTN South Africa has started the process of deploying antennas on street light poles, and erecting purpose-built pole masts with zero visual impact around west and northern Johannesburg to improve network coverage and quality.
The deployment of this technology follows a three year contract that was awarded to MTN by City Power after the utility invited interested parties to submit requests for proposals (RFP) on its plan to commercialize its infrastructure.
MTN says that the density of the buildings around west and northern Johannesburg has impacted negatively on network coverage and quality which has compelled the company to consider ways of deploying its infrastructure due to the difficulties experienced in installing conventional base stations in these areas.
MTN South Africa's Chief Technology Officer, Eben Albertyn, said customers will experience a noticeable difference in quality of service when the project is complete.
"The deployment of this solution will have immense benefits for our customers who will begin to experience improved network coverage, faster internet speeds, better voice and data experience and Wi-Fi fall-back once users becomes mobile," said Albertyn. "This will also lay the firm foundations for future deployment of fiber to the home (FTTH) network. The deployment of these antennas is testament to MTN's ongoing commitment of finding innovative ways of improving service excellence and bringing its customers into the bold new digital world."
The enhanced data experience will enable its customers to undertake activities that require a lot of bandwidth and that will enhance the quality of their lives including video conferencing, home automation and remote surveillance of their homes. Albertyn added.
The deployment begun this week with the installation of a pole site in Bryanston. The areas targeted include a number of suburbs in Randburg, Fourways, Bryanston and Saxonworld neighbourhoods.
MTN expects to complete the first phase of this project in the next four months. The second phase of the project will be determined by customer requirements.
The pole sites have a coverage radius of between 400 and 600 meters and the number of poles that will be installed will depend on customer density in the targeted areas.