News
Apple To Use Chinese State-Owned Data Centers For Cloud Users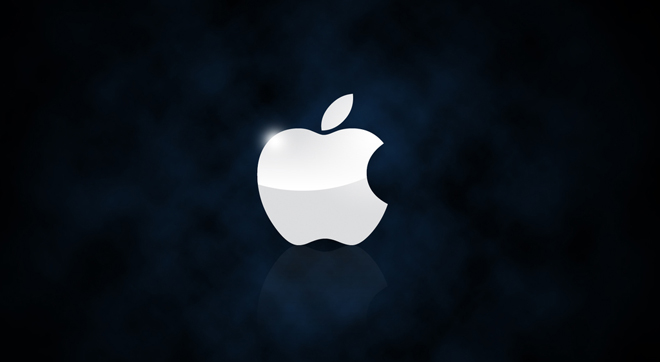 Apple Inc. has reportedly started storing its data from Chinese users on servers within mainland China.
It is said that the tech giant started using the state-owned China Telecom's storage services since August 8.
However, China Telecom will not have access to Apple's content stored on its servers due to data encryption.
This will improve speeds for Apple's iCloud users in China. Service speeds escalate as physical distance from data centers is shortened. This will enable iPhone and iPad users in the country to enjoy enhanced performance in saving pictures, emails and other data on the internet based storage. China Telecom has become Apple's first data center provider in China, following over a year of strict tests and evaluation.
This comes amid the tense atmosphere for American technology companies in China, as the two countries are involved in an ongoing tussle over cyber security.
Sometime back, Google moved its search business from China to Hong Kong after the company declined to censor search results as per the demands of the Chinese government.
Apple is seeking to avoid being caught up in current scenario were US technology companies are facing lot of heat in China. The company's use of a native data center is a testament to that. Apple generated almost $6 billion in revenue from Greater China in the third quarter of its fiscal year 2014 (3QFY14; ended June 28). Revenue from China represents around 16% of the company's total sales in the period.
Source: Bidness Etc