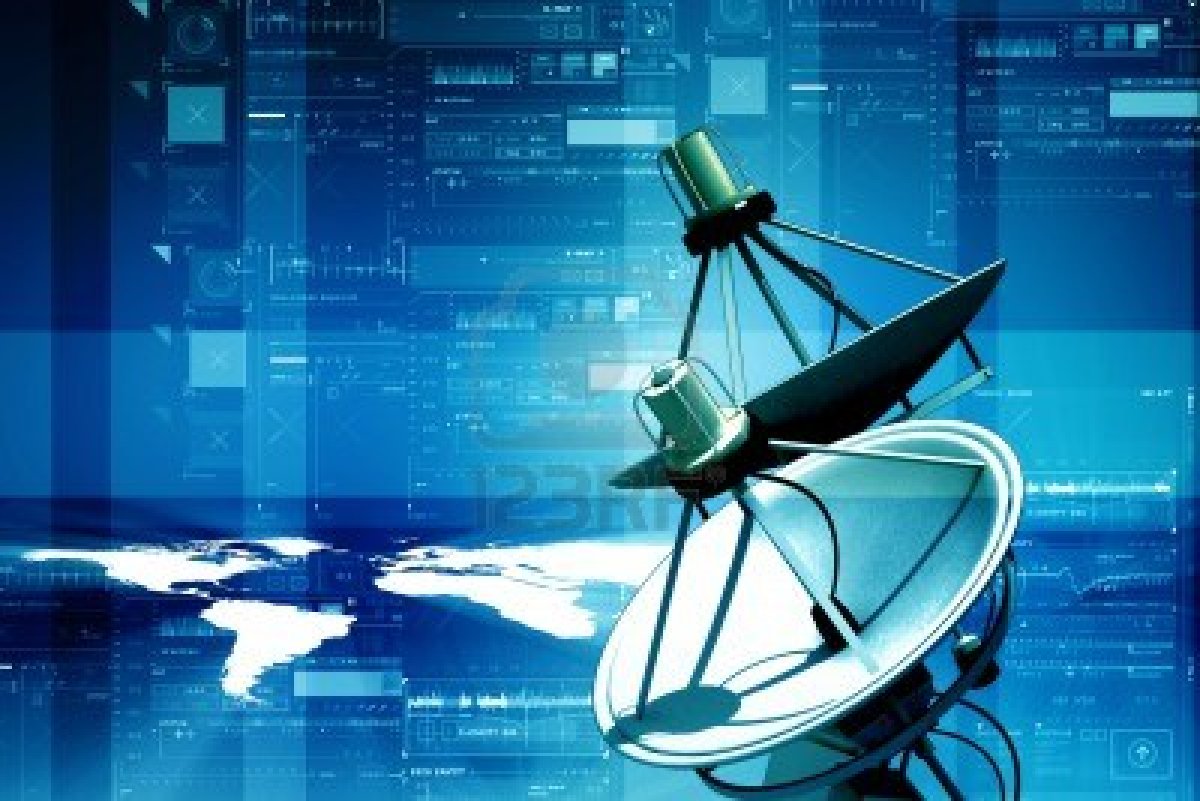 A media owners body in the country is demanding that the local regulator revert back to analogue, three months after Tanzania switched to digital broadcast transmission.
Media owners of Tanzania (MOAT) argue that half of all TV owners only have blank screens as the costs of set-top boxes are 'too expensive'. About 20% of Tanzanians own television sets, representing 9 million people, according to reports. But according to the Tanzania Telecommunications Regulatory Authority (TCRA), only 600,000 digital decoders have been sold countrywide since the switchover in December last year.
Tanzania was the first country in East Africa to switch to digital transmission on December 31 last year. The International Telecommunications Union (ITU) has set the deadline for the analogue switch off to June 2015.  But countries heavily dependent on analogue transmission are to be allowed to run digital and analogue systems simultaneously for five years.
MOAT argues the switchover in Tanzania was rushed, resulting in a slump in advertising revenues for broadcasters owing to a reduced audience.
"We are in a very precarious situation. If the government won't work on this issue immediately, some media owners will be left with no choice but to close down their television stations," said the chairman of MOAT, Reginald Mengi.
In a quick rejoinder however, the TCRA and the Ministry of Science, Communication and Technology have said they have no intention of going back to analogue transmission. The regulator and government say that discussions had been conducted for the last six years and that such issues should have been raised then.
"We will have a meeting in the near future where we will discuss this matter but what I can say for now is that we do not intend to go back to analogue," TCRA's director general Professor John Nkoma said while addressing journalists
Credit: ITWeb Africa