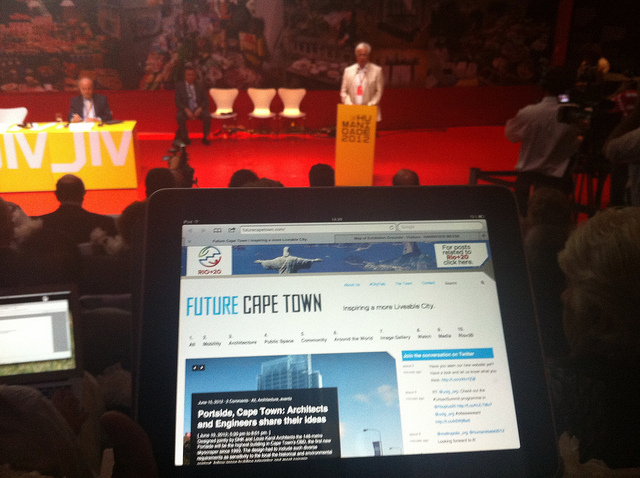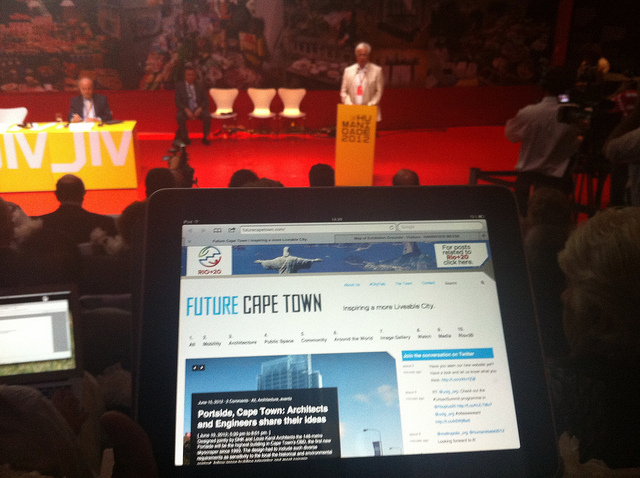 A new website launched by the City of Cape Town is aiming to give easier access to all planning and building information.
The single portal will allow residents to search and find details on engagement processes and planning, building development and urban design.
The report last week  was pressing ahead with its feasibility study to provide public WiFi access in the city and the planning website appears to be its latest move towards a more technologically advanced system.
Alderman Belinda Walker, Mayoral Committee for Economic, Environmental and Spatial Planning, said: "This website is part of the City's on-going efforts to enhance the quality and availability of information to a broad spectrum of users, including residents, investors, professionals and students.
"We are working hard to make planning regulations and processes as easy to understand and accessible as possible and this website is an important step in achieving this."
The website is divided into three categories: 'who we are and what we do', 'the city's spatial plans and policy processes' and 'everything you need to know about the city's lad use management
Source: HumanIPO