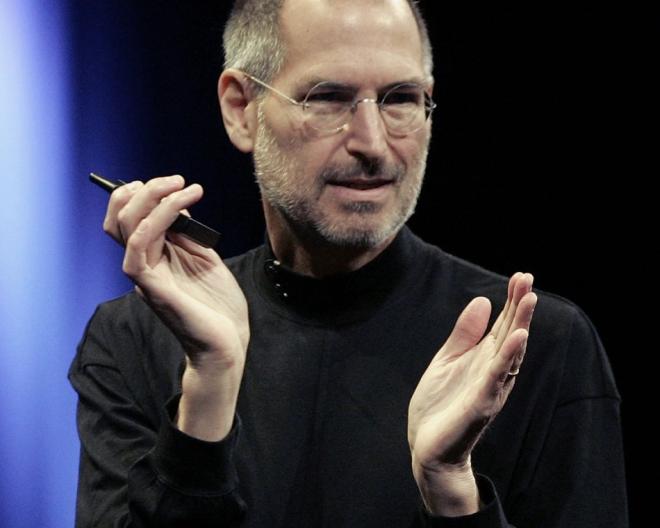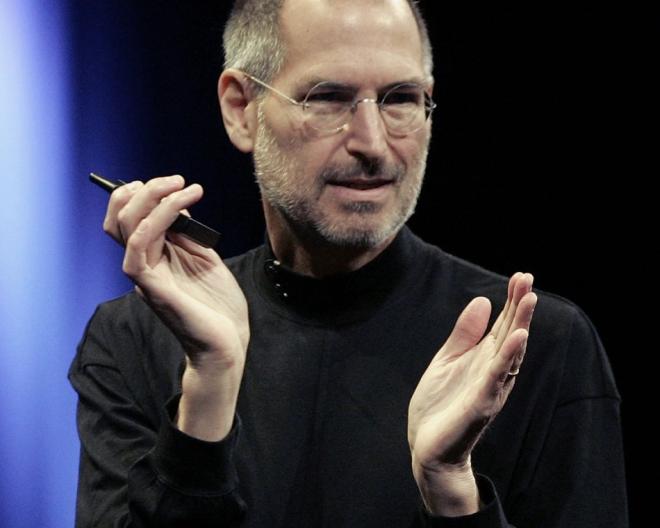 The film about the life of Steve Jobs will have an unusual 'real time' structure, screenwriter Aaron Sorkin has revealed.
Sorkin, who won an Oscar for Facebook film The Social Network, said that he wanted the film to consist of three 30-minute scenes, each of which would show in real-time the build-up to a major product launch.
The film is intended to be an adaptation of Walter Isaacson's official biography of Steve Jobs but Sorkin told the Daily Beast that he wanted to take a more unorthodox approach, rather than simply telling the Apple founder's story chronologically.
"This entire movie is going to be three scenes and three scenes only. That all take place in real time," Sorkin said. "There will be no time cuts and each will take place before a product launch. Backstage before a product launch. The first one being the Mac, the second one being NeXT, after he had left Apple. And the third one being the iPod."
Sorkin also told the Daily Beast that he was doing his own research for the script, rather than simply adapting Isaacson's book. He said he had talked to Apple co-founder Steve Wozniak as well as to people who worked on the original Mac.
The Sorkin film, which is being made by Sony Pictures, is not the only Jobs biopic in production. A rival film starring Ashton Kutcher as Steve Jobs is being made by an independent studio and is likely to be released first.
Source: Telegraph