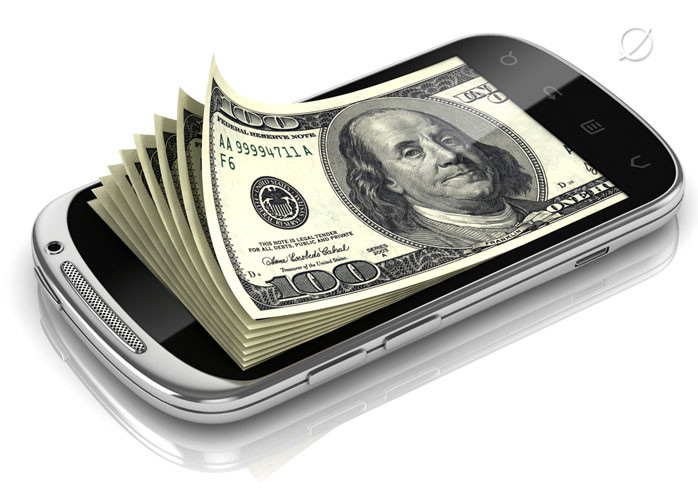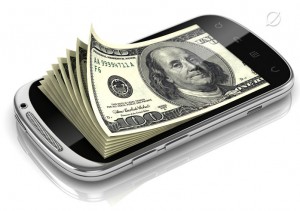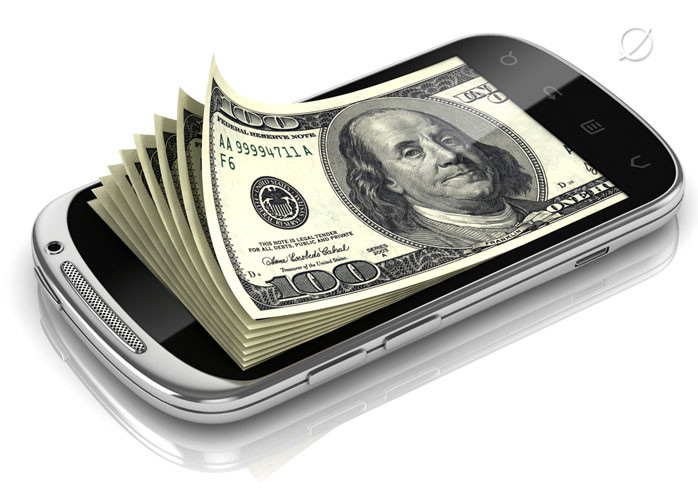 Kenyans who have never had bank accounts or even loans could soon have credit scores, thanks to a US organisation planning to launch a unique SMS application in the African country.
InVenture, which currently operates in the US and India, is planning to roll out a simple accounting text messaging app dubbed 'InSight' for the Kenyan market in January 2013.
Unbanked households and small businesses could use the app to SMS their basic income and expenses to InSight. In turn, InSight sends the user a profit and loss statement, and with 30 days worth of data, InSight says it can use this data to create credit scores that can then be used by the organisation's loan service partners.
An algorithm – which studies the profit and loss statement along with environmental and social data – is used by InSight to calculate this credit score, says Patrick Furlong, director of policy and communication at InVenture. He adds that other information such as unbanked users' public records or even referrals from micro-lenders could be used to determine their credit scores.
InVentures launched this application in India in 2011, and has 10,000 users there, according to Furlong.
But the firm is planning in 2013 to break into the Kenyan market and target a much bigger user base by partnering with local mobile phone micro-finance company Musoni.
According to the Communications Commission of Kenya (CCK), the East African country's mobile subscriber base is 29.7 million – just over 70% of the nation's 40 million population. Furthermore, a 2009 National Financial Access Survey in the country said that 32% of Kenya's bankable population is still out of reach of financial services.
"Kenya's a place where you're like: this is just a phenomenal opportunity," Furlong told ITWeb Africa.
"The goal is to kind of scale up pretty quickly. End of year (2013) we want to have at least 40,000 users," he added.
And this offering appears as if it could be the first of its kind in Africa, say experts.
"To my knowledge, I have not come across such a development anywhere in Africa," senior analyst for Informa Telecoms & Media Danson in East Africa Danson Njue told ITWeb Africa.
"In most countries in Africa, credit scores are normally produced by government-based bureaus who obtain credit information from financial institutions and store them in a database," Njue added.
Apart from creating credit scores for the unbanked, InVenture also uses InSight to offer basic financial literacy.
Furlong says that in India, this feature has helped create a 6% increase in savings among the app's users.
The organisation, therefore, is further hoping to replicate that success in Africa, a market that has become home to its own tech innovations such as mobile money offering M-Pesa.
"We have a blessing and a curse in that we don't really have competition," said Furlong.
"It's both our opportunity and our challenge," he added.
Credit: ITWeb Africa