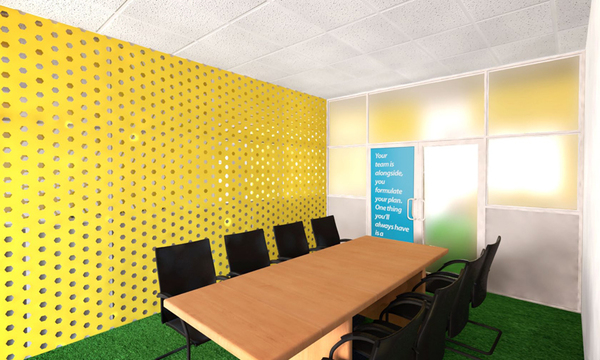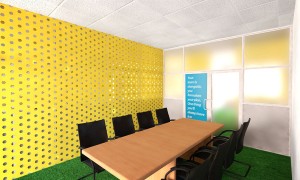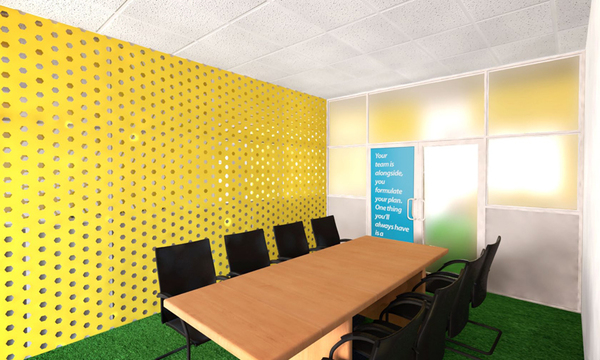 MTN Zambia wants to boost its footprint and market share in Zambia. The company announced on Monday that it had opened two new outlets in Lusaka to meet the growing demand for MTN services.
MTN Zambia will leverage off its two newly opened outlets in Lusaka to engage an increasing customer base. (Image: technology.cgap.org)
CEO Abdul Ismail said the new outlets "are equipped with state-of-the-art technology and their openings were inevitable because of the growing number of MTN customers."
It is hoped that through the new outlets MTN Zambia will be able to create a market across the East African country and meet an increasing demand for service from its expanding subscriber base.
The goal, Ismail added, is to boost overall customer satisfaction and help make the telecom operator a leader in Zambia going forward.
Zambia has seen mobile phone penetration rise quite dramatically in recent years as the country's operators have pushed forward on new offerings for customers, which analysts have said is increasing interest and access to mobile phone services.
Source: ItnewsAfrica