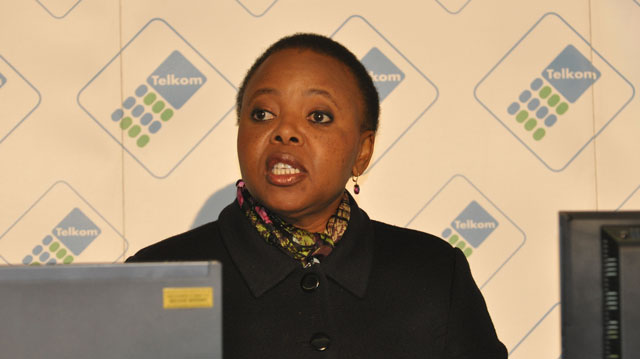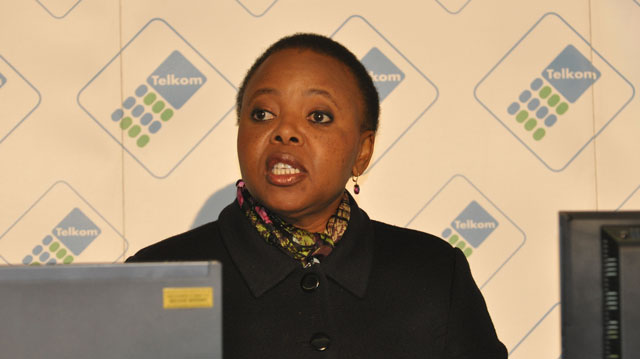 Pretoria — Telkom CEO Nombulelo Moholi has notified the company that she intends to step down before the end of her contract period.
In a statement on Monday, Telkom said Moholi had given the Board the requisite six months' notice in this regard.
"The company would like to emphasise that Ms Moholi's intended departure does not impact on its operational capabilities, and on its ability to provide customers with the best possible service," said Telkom.
Furthermore, Neo Phakama Dongwana has informed the Board of her resignation as director, effective 2 November 2012.
"The Board thanks Ms Dongwana for her valuable contribution to Telkom and wishes her well in her future endeavours," said the company.
Once it has filled the current vacancies and there are at least eight directors as required by the Memorandum of Incorporation, the Board will embark on a process of finding a replacement CEO.
The process of filling the vacancies on the Board has commenced and announcements will be made in due course.
Source: AllAfrica