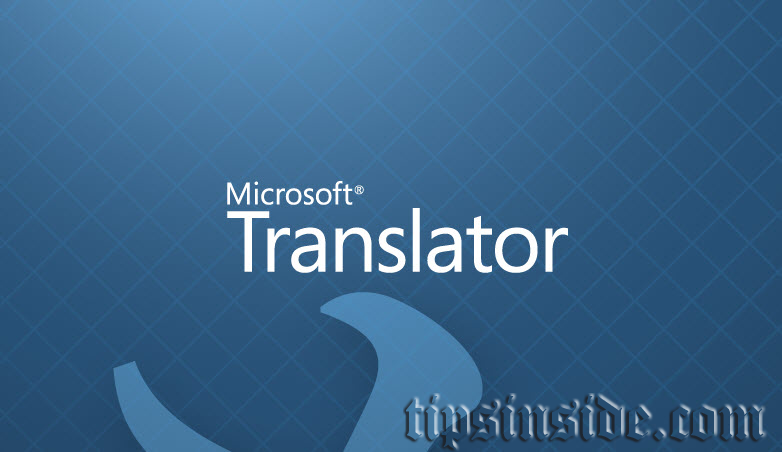 Software retains intonation of speaker as it translates almost instantaneously.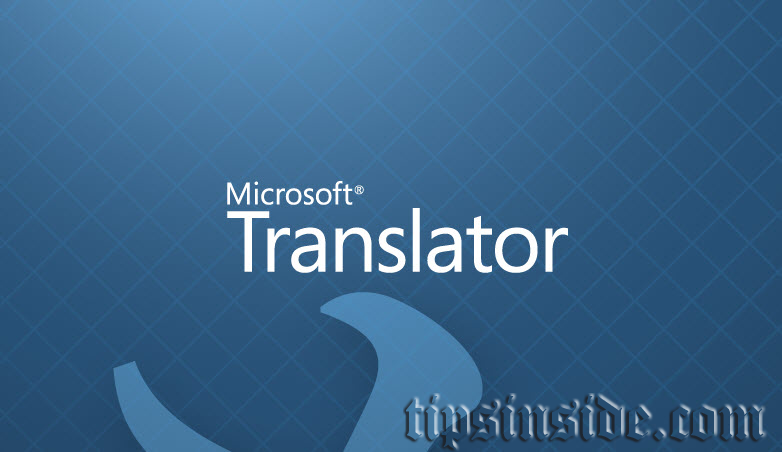 Software that 'works like a human brain' to instantly translate spoken language is being developed by Microsoft.
The program retains the intonation and cadence of the original speaker so that the overall effect is broadly similar.
The software was demonstrated in a presentation last year, when Microsoft's chief research officer Rick Rashid spoke in English and it was almost instantly turned into Chinese by the program.
Mr Rashid gave more details of the project in a blogpost today after confessing that the demonstration had generated "a bit of attention".
Instant translation has been historically difficult because of the struggle to capture the range of human vocal ability, the difference between people's voices, the time taken to crunch the data and the lack of time to edit inaccuracies.
Source: Telegraph