News Archive
Datanet Uganda, DiviCloud Join Forces For Lease Capacity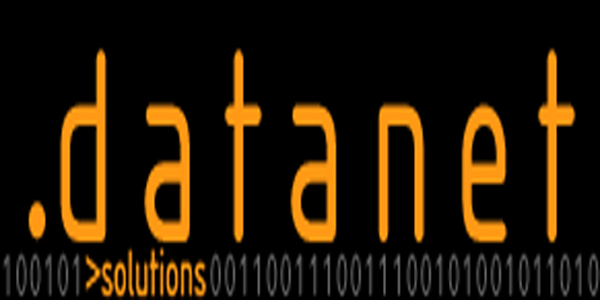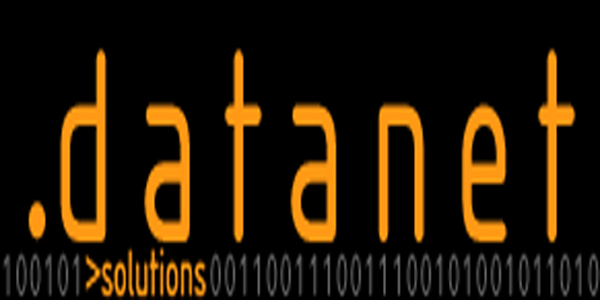 Uganda's largest privately-owned commercial Internet Service Provider (ISP) Datanet has announced that it has selected DiViNetworks to lease capacity in an effort to boost services and enable users to have more data.
The ISP will now use the DiViCloud service from DiViNetworks to push its capacity forward for users.
"DiViCloud loads additional traffic on Datanet's existing international link, above its nominal rate," a statement from the company said in announcing the lease.
"This process is done without any loss of information or added latency. DiViCloud is a network of smart Points of Presence, located at major internet junctions, which compacts data as it flows to the ISPs," the company added.
Datanet hopes that by adding the new cloud to its capacity, which already includes PeerApp's web caching service, will give users more options for using cloud services in the country.
"DiViCloud's technology operates at a bit-stream layer, and thus further compacts the traffic, making way for additional data," the company said, adding that "DiViCloud provides additional capacity from London to Kampala over the existing link and costs fractions of wholesale capacity market price."