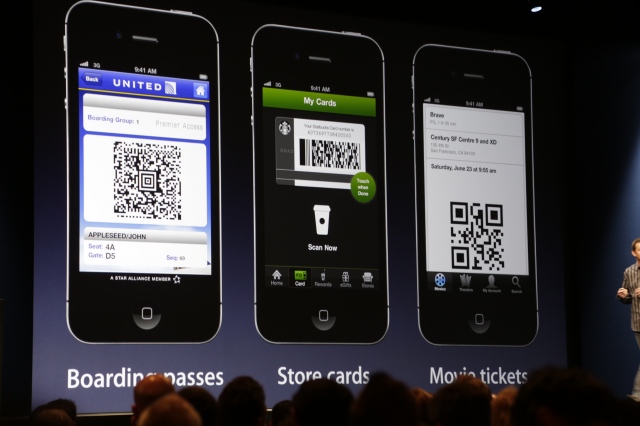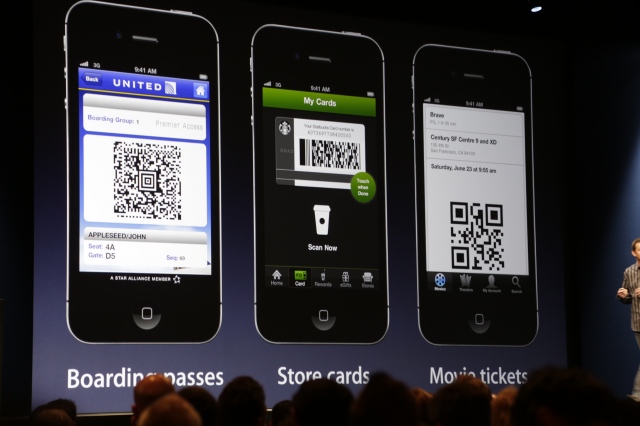 Apple's Passbook app is gathering speed, with BA preparing to jump on board with the contactless, digital wallet application
British Airways is about to follow its US-based partner American Airlines by introducing support for Apple's new Passbook app.
Apple Insider has received confirmation from the airline that it is working on integrating the e-ticketing functionality to allow iPhone users to check in and board the aircraft.
A representative from BA told the site: "I'm pleased to confirm that the ba.com team are already looking into our website being able to work with the new Apple app, available with the iOS6 upgrade.
"Please be assured that we will get our Passbook-compatible functionality live on ba.com as soon as we can."
BA travelers can already bring up digital versions of their boarding passes for use at the airport, but Passbook integration would make it even easier for users to abandon the need to print boarding passes or wait in longer check-in lines at the airport.
Passbook arrived on the iPhone with iOS 6 last September and represents Apple's efforts to embrace the contactless payment / digital wallet revolution without having the need for NFC tech.
Airlines like Delta, American, and Virgin Australia already support passbook, along with retailers like Starbucks.
Source: T3