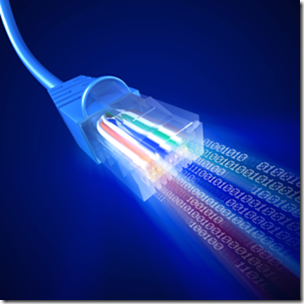 South Africa, in comparison, has an average download speed of 3.18Mbps and an average upload speed of 1.28Mbps.
Good news for South Africa is that this average should lift with Telkom's plans to boost broadband speeds to 40Mbps.
Telkom recently announced that it will be launching a high-speed broadband pilot project, which will offer residential customers and business users downlink speeds of up to 40Mbps.
Telkom said that the project would be focusing on FTTx (replacing part of its copper infrastructure with optical fibre), and high-speed digital subscriber line (DSL) services.
Source: mybroadband