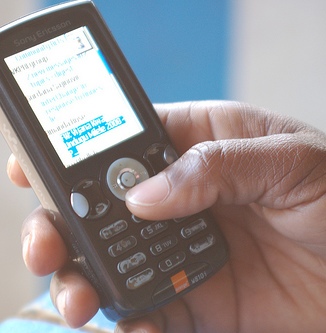 After failed attempts by Econet to reach an agreement through the Zimbabwean telecoms regulator POTRAZ, Econet said that it is "obvious that NetOne was not prepared to honour its obligations", and promptly cut off all interconnection services.
According to EcoNet, NetOne is not prepared to by the debt, even though that have been collecting subscription fees from its customers  which should have gone towards settling the debt.
But Econet is also willing to reconnect NetOne  but only if they "makes a substantial payment towards the historical debt and commits to meet future obligations on due date".
According to SW Radio Africa "an interconnection agreement is reached on the basis that there is a mutually agreed cost of terminating calls on each other's network.
In Zimbabwe, POTRAZ regulates the cost of terminating domestic and international calls. These rates are 7 cents per minute for a domestic call and 20 cents per minute for an international call."
Source:IT NEWS AFRICA