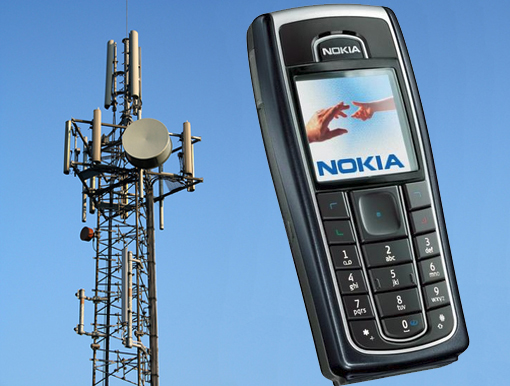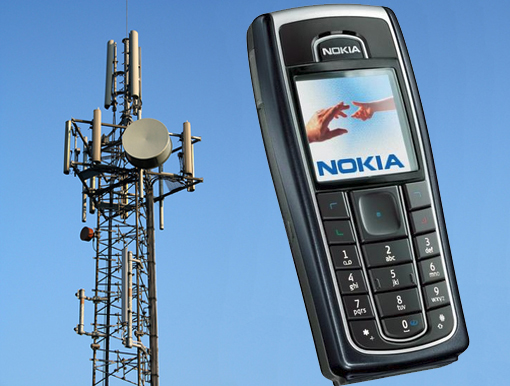 Africa as of yet technically does not have a 4G network despite operators in countries such as Mauritius, Tanzania, Namibia, Angola and Liberia claiming that they have launched the next-generation mobile broadband service.
This is according to Mwambu Wanendeya, who is the vice president and head of communications for Africa at telecommunications equipment and data communications systems firm Ericsson.
Wanendeya, in an interview with ITWeb Africa, says that most African mobile networks are still using 2G technology and that the trend towards adopting 3G is only beginning now.
However, he questions claims by some operators on the continent that they have unveiled 4G networks, which have up to ten times faster internet download speeds than 3G.
This year, the likes of Namibia's Mobile Telecommunications Company (MTC), Angolan telecommunications firm Movicel and Tanzanian telco Smile have publicly announced their 4G networks in those countries.
However, the footprint of these network signals are small, only covering small cities such as Windhoek and Dar es Salaam.
Namibia's MTC, for example, announced earlier this year that just 1,500 subscribers had access to its 4G network.
Operators, such as Botswana's Mascom, have also publicly said that they are piloting 4G in specific areas.
But Wanendeya questions whether all these LTE installations are fully-fledged 4G networks at all. He goes on further to say that a full 4G network has not yet been launched in Africa.
"A formal launch hasn't yet happened," he told ITWeb Africa.
"People put up a couple of base stations and do some trials and sometimes they publicly claim they've launched a network. But then I guess it's how you define a network: is it one base station or is it ten base stations?" he questions.
Analyst Danson Njue, of Informa Telecoms & Media, says operators that claim to have 4G offerings on the continent have also not been entirely forthcoming about details of their networks.
He says questions about frequencies or the underlying technologies of these 4G networks have largely gone unanswered by African mobile operators.
"The thing is that most operators are not specifying the type of a network that they are launching. I think, with the exception of Orange Mauritius and Emtel Mauritius, (with) the others it's really not clear," he told ITWeb Africa.
Tanzania's Smile, for example, has said its 4G network works on the 800 MHz frequency band.
Namibia's MTC has also in a statement spoken generally about its base receivers, saying in a statement that it currently covers 98% of Namibia's population of nearly 2 million citizens with "more than 650 base stations and repeaters and offers a dual band 900/1800MHZ". But it has not communicated the exact frequency of its 4G base stations.
Njue further adds that 4G typically takes two forms: that of being a mobile network or a WiMAX broadband service. And he says some operators in Africa are not even coming forward about whether their networks comply to either of these forms.
Regardless of questions about 4G network definitions and claims, African mobile operators are nevertheless forging ahead with LTE network developments.
Various countries on the continent have announced plans to roll out LTE mobile networks in the coming two years.
Kenya is planning to unveil its 4G mobile data services network by 2013 at an estimated cost of $500 million.
Bitange Ndemo, permanent secretary at the ministry of information and communication, told Reuters that all Kenyan mobile phone firms had signed up to the new project.
Further north of Kenya, Morocco is also planning to launch a tender later this year to sell 4G licences, a business weekly has reported this year. The report quoted the head of that country's telecommunications regulator.
Potentially the biggest 4G network to be launched in Africa thus far could be that of MTN in South Africa. Representatives from the mobile operator this week have said that the company is planning to unveil its LTE networks in the cities of Johannesburg, Pretoria and Durban this year.
However, a stumbling block to the growth of 4G networks in Africa remains a lack of frequency spectrum required, says Wanendeya.
"The issue in Africa is the allocation of spectrum"
"Governments are not yet harmonising the allocation of spectrum, that is the issue"
"The technology is there, the base stations are there, once the spectrum is allocated then operators will be able to operate," he says.
Source: ITWeb Africa