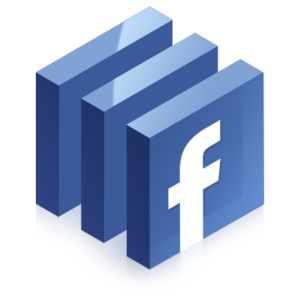 Facebook has, since its first filing, both raised the price of its offering, and the number of shares that it is releasing:
Earlier this week, Facebook set a share price range of between $34 and $38, which was itself hiked up from a prior $28-$35 range.
After boosting its IPO size with almost 25% just yesterday by offering 84 million extra shares, a total of 421,233,615 shares will be sold in the offering.
Facebook's IPO to release around 18% of the company to the public.