News Archive
Surf & Pay: Orange Uganda Introduces a New Internet Solution for Business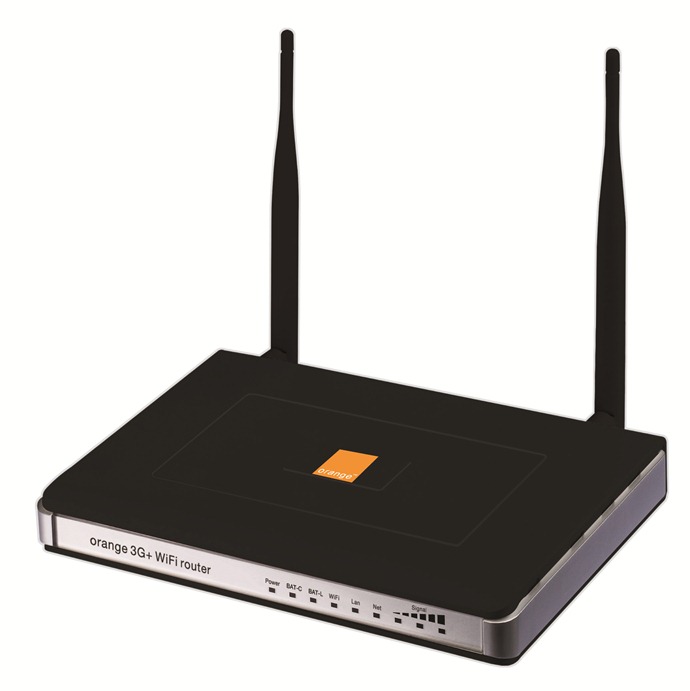 Surf & Play has enormous features which includes high speed up to 7.2 Mbps, supporting up to 20 users, a simple customer billing interface (the end user can be charged on time or volume), strong battery life that can run for 4 hours in case of power outage and more importantly it's a plug and play, no need for installation troubles.
The device is currently selling at UGX. 950,000 (about US$ 336).
It enables online monitoring of the usage, enables owner to limit the download speed or volume given to each user.
In modern day business management through internet is an obligatory means of conveying messages across to clients, partners and market penetration hence the need for reliable broadband.
Orange believes with this kind of device all in one solution on the market, internet use will spread out further to benefit SMEs, corporate offices, schools, hospitals and social centers.