News Archive
Bharti taps China's ZTE to begin 4G roll-out in India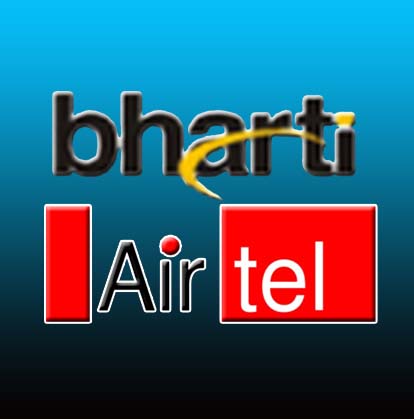 The report cites an official source which explains that, though ZTE will handle the first implementation, it is not guaranteed any other slices of $300 million valued roll-out Bharti has planned. Instead ZTE will face stiff competition – notably from fellow Chinese rival Huawei – to bring 4G to the three other regions Bharti won following last year's auction.
Though there is no timeline or date specified for the work, it is widely believed that 4G wireless broadband will be available in India from early next year.
Though Bharti declined to respond to Economic Times, ZTE did confirm that it was starting initial work on the roll-out, while the paper also claims high level meetings have "formalised" ZTE's initial role in proceedings.
Given that 3G mobile technology only arrived in India last year, the news that 4G is on its way is likely to be well received by many in the country. However, issues remain around mobile operator capacity while 3G-compatible smartphone ownership is low, let alone LTE-device ownership.
There is no doubt, however, that wireless Internet has huge potential in India.
India has emerged as a key market for technology and Internet companies keen to tap the country's vast potential, with Facebook and Google just two of the many to have set up country offices in the past two years. However fixed-line Internet penetration is very low, reaching less than ten percent of its 1.2 billion population, sapping India's potential to become a true online giant.
Infrastructure is a key issues with many in rural areas unable to access fixed-line Internet. For these people, wireless technology provides new possibilities for connectivity whilst catering to the millions for whom mobile will be their main Internet access point.
It is early days for India's 4G network and it will be interesting to observe ZTE and Bharti working on the initial roll-out.
Source: TNW News