News Archive
Nokia: 3500 jobs to be lost worldwide in strategic and cost-cutting shift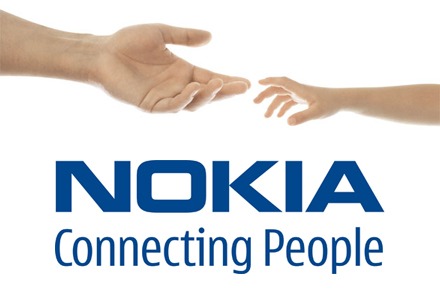 In its press release, Nokia says that it will "take additional actions to align its workforce and operations" by adjusting its manufacturing capacity across Europe, closing its one of its factories in Cluj, Romania by the end of 2011, shifting output to Asian suppliers that "provide greater scale and proximity benefits".
Nokia says it will also review the role of its manufacturing operations in Finland, Hungrary and Mexico, factories that are currently utilised for smartphone production for its European and North American customers. The shift will see the factories move to production of market-specific software and customise sales – which could see operations cut to produce mobile devices that are in-demand in those areas.
The company's mapping and location business will see changes also, with Nokia looking to concentrate its Location & Commerce development efforts in Berlin, Boston, Chicago and other supporting sites but will close its operations in Bonn, Germany and Malvern, US.
Nokia CEO Stephen Elop said:
"We are seeing solid progress against our strategy, and with these planned changes we will emerge as a more dynamic, nimble and efficient challenger. We must take painful, yet necessary, steps to align our workforce and operations with our path forward.
Europe is core to Nokia's future. In addition to our headquarters, we have a strong R&D presence in Europe. We have four major R&D sites in Finland and two major R&D sites in Germany, as well as Nokia Research Centers and other supporting R&D sites in Europe. Nokia also retains a strong local presence in our many sales offices throughout this region, as well as our operations in Salo and Komarom."
The closure of Nokia's Cluj factory will see 2,200 jobs cut, with the changes in its Location & Commerce business impacting around 1,300 staff.
Source: TNW News