airtel uganda

-

search results

If you're not happy with the results, please do another search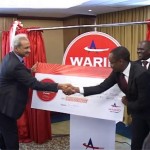 Uganda's third largest telecom operator, Warid Telecom, is readying for a possible takeover "in a month or so", according to a report in The New...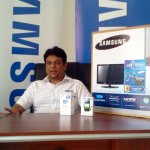 Mark Sue, New York-based Stocks Analyst was quoted recently saying, "Samsung is growing faster than the market." He aserted that smartphone penetration is now...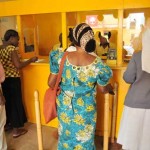 Daily mobile money transactions have hit Shs50 billion up from Shs30 billion recorded in the early part of 2011, according to Bank of Uganda. 
However, the central bank is concerned over an increasing trend of fraud associated with mobile money transactions.
Addressing a conference of bankers from East Africa, India and Europe in Kampala early this week, Dr Louis Kasekende, the BoU deputy governor, said telecoms must provide a platform with well - functioning infrastructure to limit risks associated with money in transit on such a platform.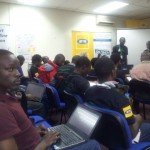 It's 1800hrs local time in East Africa. And this evening at MTN Warehouse in Ntinda, Kampala, we are waiting for the guest of honor, DR. Sam Mulira, the ICT Advisor to the President as the different teams prepare to present the products from this weekend's 54-hours of work.
You'll need to refresh this page after every 5 minutes to catch the up updates.
Lead Organizer, Richard Zulu going through the programme, and introducing Startup Weekend generally. Says process will take two hours.
Okay, we're underway with the first presentation, Databud.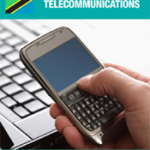 Tanzania has been listed among the top African markets that have recently attracted huge investments in telecommunications infrastructure, especially the mobile telephony subsector.
The ventures are helping to finance the upgrading of GSM networks, installation of latest technologies, such as 3G, and laying down basic fibre optic cables.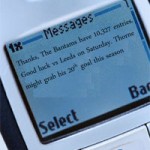 Starfish Mobile, a wireless application service provider (WASP) which operates in 22 African territories, in partnership with 35 mobile operators, 5 corporate offices in Nigeria, Zimbabwe, South Africa, Ghana and Tanzania generates about 80% of their entire business revenue from SMS services.
This is despite the rise of mobile applications and mobile instant messaging services.
Wayne Nelson-Esch, Starfish Mobile CEO says Starfish Mobile, launched its first service in Congo DRC in 2003 with the then Celtel, which later became Zain and now Airtel.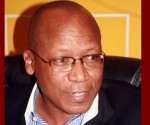 MTN is opposed to President Museveni's idea of telecoms selling some of their shares to Ugandans through the domestic stock market, according to Mr Sifiso Dabengwa, the group's president and CEO.
"You go to capital markets for capital reasons not for regulatory reasons. You can have a political view about listing but listing is fundamentally a corporate finance decision," Mr Dabengwa said at a news conference in Kampala on Wednesday.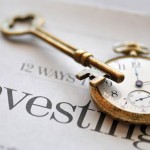 The African continent has attracted numerous international investors seeking new business deals across the continent. 
Africa is being promoted as the next global technology hub and the continent is said to be on the brink of unprecedented growth and prosperity.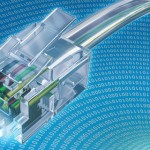 WHEN Uganda's mobile phone network operators slashed call rates last year, the impact on the economy was significant.
Call rates fell from between sh189 and 440 per minute and sh5 to 12 per second on all networks to an average of sh180 per minute for calls across other networks and one shilling per second for calls within the same network.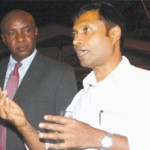 TECHNOLOGY firms, Computer Point and IBM, have signed an agreement aimed at improving Uganda's information and communication technology (ICT) to transform the country's business operations.

"This partnership is a positive step in closing the ICT gap, especially among businesses operating in the East African Community. The move will speed up economic development across the region through our enhanced services," said Anil Kuruvilla, the Computer Point managing director.