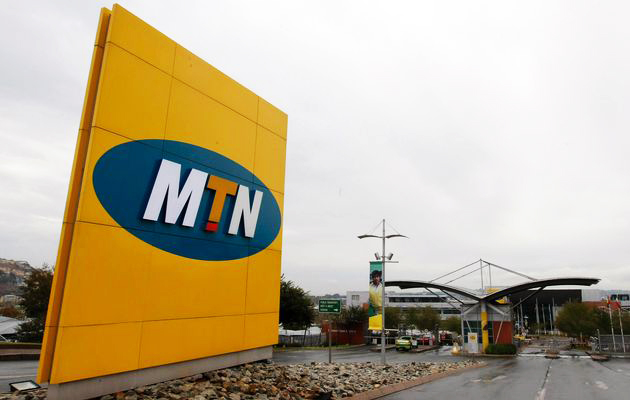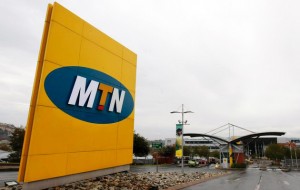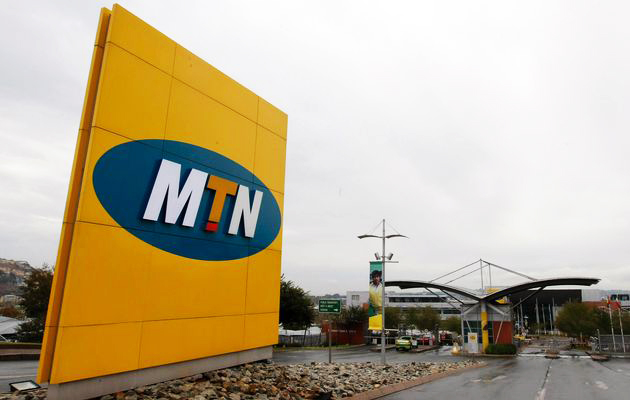 MTN's Uganda unit is considering buying Uganda Telecom(UTL), a rival telecom firm following the agreed merger of Airtel and Warid. This was revealved by its Chairman Charles Mbire on Wednesday during a conference in Dubai.
Uganda has eight mobile companies serving its 34.5 million people and call tariffs have fallen by about 40 percent since 2010, data from the Uganda Communications Commission shows, as operators embarked on a price war to woo customers.
This squeezed margins and deterred investment, according to a report from Business Monitor International (BMI), but the competitive pressure could ease after India's Bharti Airtel agreed in April to buy smaller rival Warid Telecom Uganda.
MTN Uganda – 96 percent owned by South Africa's MTN – had considered buying Warid and is evaluating potential deals for other operators, although the Chairman declined to reveal which.
MTN had a market share of 43 percent at 2012-end, according to BMI, while Bharti and Warid had 38.4 percent combined.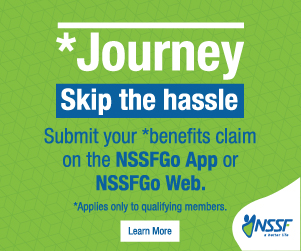 Uganda Telecom is ranked fourth with 15.7 percent and may be the most likely target for MTN, with the remaining operators claiming about 3 percent of the market between them.
"Uganda is a market for at best two companies," said Mbire. "I think there will be consolidation. The anarchy in the market has to stop. Out will come realism, real prices and then we can invest much more."
Mobile penetration fell slightly in the wake of a crackdown on counterfeit handsets and was 41 percent at 2012-end, according to MTN's annual report.
"It's a price war, but with Bharti buying Warid the market is sobering up – most of the customers on Warid were getting free calls, it was more or less a lottery ticket," said Mbire.
MTN Uganda's revenue rose 16.2 percent last year to 3.3 billion rand ($366.94 million).
Mbire said mobile data and value added services such as mobile banking would drive MTN's growth. Data revenue rose 86 percent in 2012 and it had 1.1 million data customers by year-end.
"With GDP growing there will be more demand for mobile telephony," said Mbire. "Data is growing very fast. The speeds are improving."
The company last month launched next-generation long-term evolution (LTE), or 4G, services in the capital Kampala but BMI said uptake could be slow in the short term because of low income levels.
Credit: Reuters