Apps & Software
Entertainment
MTN
News
Video
MTN, YoTV Redefining Entertainment With Unmatched Content Offerings
Whether you're seeking news, lifestyle content, kids' entertainment, movies, or music, YoTV has it all, reaffirming its position as the ultimate destination for entertainment enthusiasts.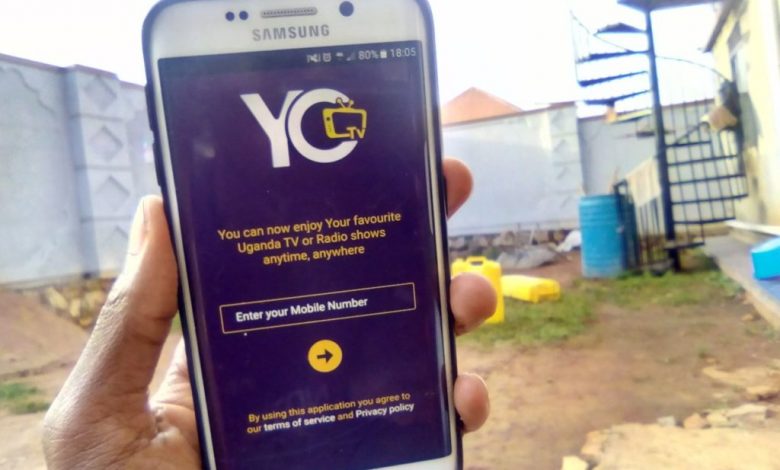 MTN Uganda in collaboration with YoTV unveiled an array of transformative updates that will revolutionize users' entertainment experience — reinforcing YoTV's position as the ultimate destination for all users' entertainment desires.
"At YoTV, we understand the importance of choice and affordability in today's dynamic world — and together with MTN Uganda, we have curated a world of entertainment at your fingertips," YoTV stated in a press statement.
With over 80 TV and radio stations, exclusive movies & music videos, and specialized content, YoTV offers users access to watch local & international news, lifestyle shows, local/authentic Uganda films (available in the Kibanda Express category), comedy shows/skits (Bolingo Extra), and translated international movies in one app.
In addition, users can immerse themselves in live-streaming TV and radio stations, both local and international.
The app also has content tailored to children dubbed Yo Kids' (Muto) — and has revised its content. "We have revamped our Muto channel to offer entertaining and educational content for children," YoTV said in a statement.
MTN Uganda has internet bundles specifically tailored for MTN subscribers using the streaming platform.
Besides having an internet subscription, a valid subscription is also needed to use the app. New users receive a 30-day free usage. After expiry, they subscribe to a subscription of their choice — which includes; an hour for UGX500, a day for UGX1,000, a week for UGX2,500, and a month for UGX10,000. These bundles are tailored for YoTV Channels and can not be used for anything else.
Getting Started:
Download the YoTV Channels from the App Store (iOS) or Google Play Store (Android).
Enter your MTN number on registration. The number should be registered to mobile money.
Enter the PIN sent while registering. Once done, a 30-day free activation will be offered.