Artificial Intelligence
Google
News
Technology
Google's AI Chatbot, Bard Can Now Tap Into Your Google Apps & More
Google's AI Chatbot, Bard can now integrate with the company's apps and services to help you find the information you are looking for.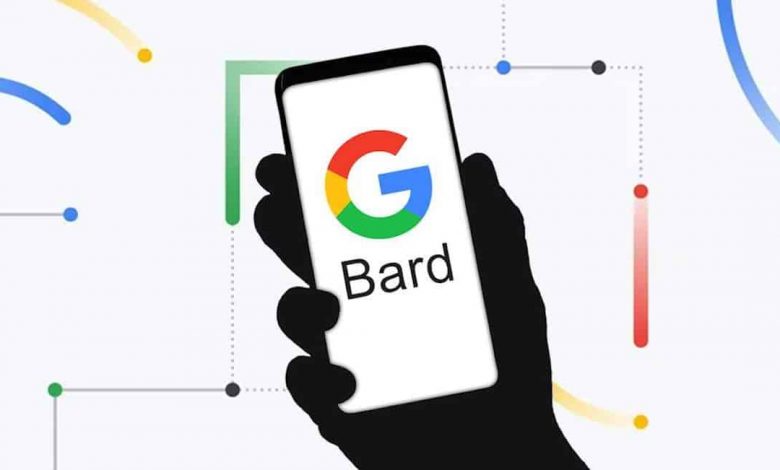 Google recently rolled out a more capable model of its artificial intelligence (AI) chatbot, Bard. The chatbot can now integrate with the company's apps and services to help you find the information you are looking for. Previously, the tool was only limited to getting answers from the web.
"We've also improved the "Google it" feature to double-check Bard's answers and expanded features to more places," said Google's director for product management of Bard, Yury Pinsky in a blog post.
According to the blog post, with the launch of Bard Extensions, the ChaptGPT rival can find and show users relevant information from Google tools such as Gmail, Google Maps, Docs, YouTube, Drive, Google flights, and hotels even when the information they need is across multiple apps and services.
While it's concerning allowing Google to access your personal email and documents, the US tech giant says it is committed to protecting users' personal information.
"If you choose to use the Workspace extensions, your content from Gmail, Docs, and Drive is not seen by human reviewers, used by Bard to show you ads, or used to train the Bard model." Yury Pinsky said in the blog post. "And of course, you're always in control of your privacy settings when deciding how you want to use these extensions, and you can turn them off at any time."
Pinsky however noted that Bard Extensions are currently only available in English further saying that users can use Bard's "Google it" button to more easily double-check its answers.
"When you click on the "G" icon, Bard will read the response and evaluate whether there is content across the web to substantiate it. When a statement can be evaluated, you can click the highlighted phrases and learn more about supporting or contradicting information found by Search."
Google is also making it easier to build on others' conversations with its AI chatbot. The company says as of today, when someone shares a Bard chat with another through a public link, they can continue the conversation and ask Bard additional questions about that topic, or use it as a starting point for their own ideas.
Since introducing its AI chatbot to the public in February, Google has been gradually adding more features, including the ability to generate and debug code, as well as create functions for Google Sheets. However, these new features mark the biggest update to Bard since its release.