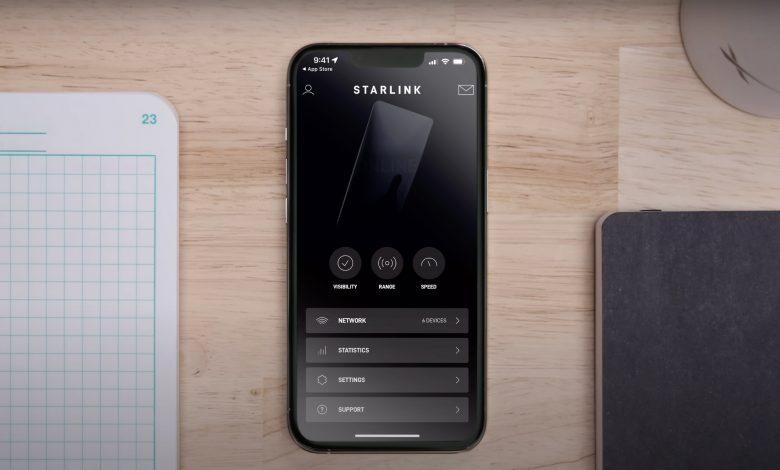 We watched as Elon Musk's internet venture, Starlink, made its debut in Kenya. This marked a significant milestone in the company's ambitious plan to bridge the digital divide in Africa.
However, the question remains: Can Starlink truly make a difference in a continent where internet access is still a luxury for many?
Across the African continent, over 200 million people, approximately a fifth of the population, reside in rural areas. The Global System for Mobile Communications Association (GSMA) reports that about 73% of this rural population lacks internet access. This is where Starlink comes in, promising to deliver high-speed internet to areas where traditional internet cables fail to reach.
Starlink's strategy revolves around the use of Low Earth Orbit (LEO) satellites to provide internet services. This technology is particularly beneficial for rural areas where internet connectivity is either unreliable or completely non-existent. Musk's vision for Starlink is to "connect the unconnected," a noble goal that aligns perfectly with the needs of Africa's rural population.
However, the path to realizing this vision is fraught with challenges. The most significant of these is the cost.
The first year of Starlink service includes a USD$628 (approx. UGX2.2 million) charge for the satellite dish, a USD$22 (approx. UGX80,000) shipping and installation fee, and a monthly subscription fee of USD$46 (approx. UGX166,200), totaling approximately USD$1,200. This price tag is steep, especially considering that the World Bank estimates that 85% of Africans live on less than USD$5.50 (approx. UGX20,000) per day.
In Kenya, one in every thirteen rural inhabitants lives in extreme poverty, making the service unaffordable for those who need it most.
This situation raises questions about the feasibility of transplanting Western business models to Africa and expecting them to work seamlessly. An alternative to the monthly subscription model could be a 'pay-as-you-go' system, similar to prepaid internet services offered by telecom companies like Safaricom and Airtel.
This model, which allows users to pay a small amount each time they use the internet, is more affordable for many Africans than a yearly bill of USD$552 (approx. UGX1.9 million).
Starlink has already made its presence felt in several African countries, including Nigeria, Mozambique, Rwanda, Mauritius, Sierra Leone, and most recently, Kenya. The company has plans to expand its services to other countries in the near future. These include Zambia, Uganda, Botswana, Namibia, Gambia, Angola, Tanzania, Senegal, Ghana, and the Democratic Republic of Congo (DRC).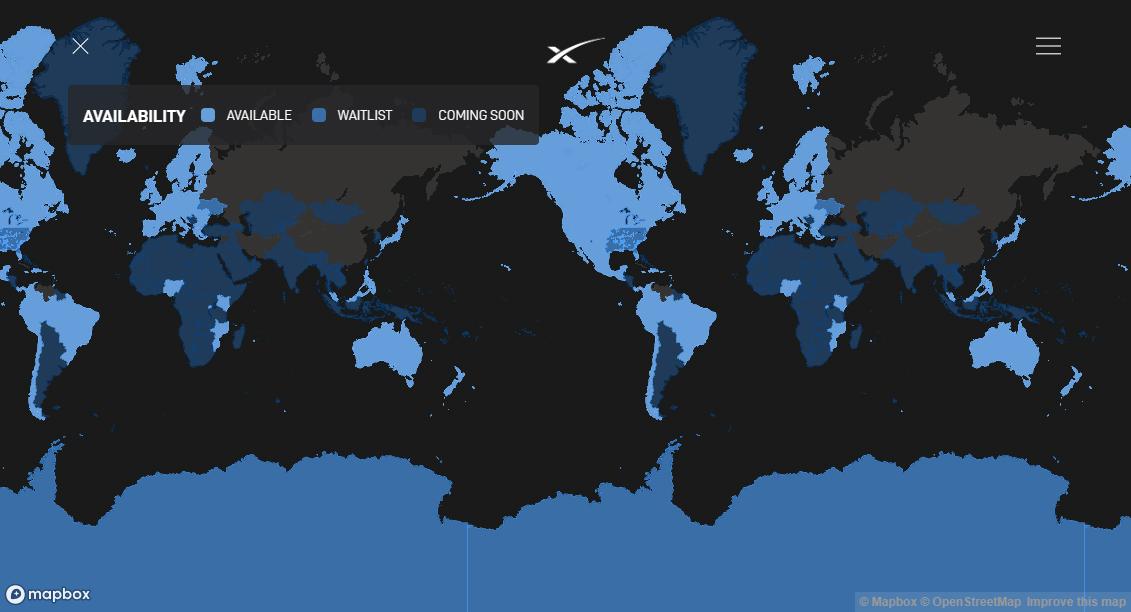 Africa still lags on internet penetration
As of January 2023, internet penetration in Africa varies significantly by country and region.
For instance, Morocco boasts an internet penetration rate of approximately 88.1%, the highest in the continent. In contrast, South Africa, despite being one of the continent's most developed economies, has an internet penetration rate of 72.3%.
On average, internet use in Africa increased by 9% from 2021 to 2022, yet the continent still lags behind the rest of the world with only 40% of the population having internet access.
Telecom companies in Africa are playing a crucial role in increasing internet penetration. The East African Community, for example, has launched the One Network Area, which commenced in 2021, initially covering Rwanda, Kenya, Uganda, and South Sudan. This initiative aims to improve regional connectivity and reduce roaming charges for mobile users.
Other telecom initiatives include the distribution of solar off-grid kits to boost infrastructure and the promotion of mobile money services, which have seen significant growth across Africa.
The African Telecommunications Union and global tech companies like Ericsson are also proposing measures to expand Africa's ICT space. For instance, the Ericsson Mobility Report projects that by 2026, mobile broadband subscriptions in Sub-Saharan Africa will increase to up to 76%.
Conclusion
While Starlink's entry into Africa marks a significant step towards improving internet connectivity, it is just one piece of a larger puzzle.
The success of this venture will depend on how well it can integrate with and complement existing efforts by African telecom companies to increase internet penetration. Furthermore, Starlink will need to address the issue of affordability to ensure that its services are accessible to those who need them most.
The dream of 'connecting the unconnected' is a noble one, but it must be pursued with a clear understanding of the realities on the ground. Only then can we hope to make this dream a reality for the millions of Africans who remain disconnected from the digital world.