Digital Impulse
Technology
Impact of Digital Learning on Student Life and Academic Performance
Digital learning is not only about flexibility, as students and teachers must constantly adjust their lives and learning methods.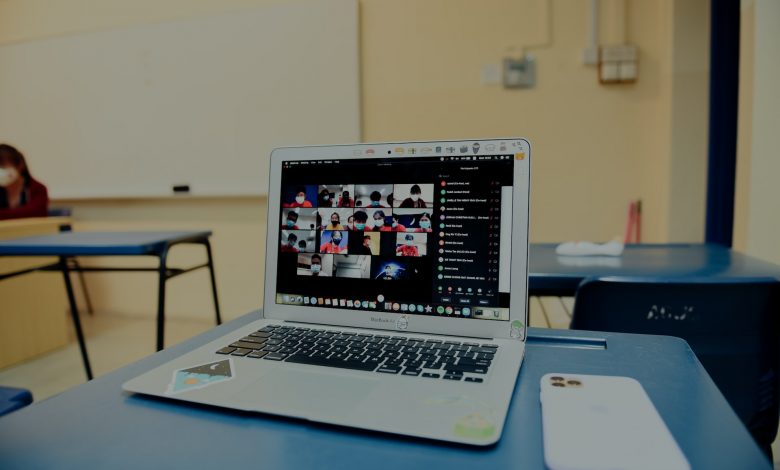 While we often hear about the benefits of artificial intelligence, digital textbooks, and the use of digital learning methods, little is being mentioned about the emotional and physiological impacts on an average student's life and academic performance. As most people have to face virtual learning environments and the use of tablets in the classroom, digital learning is not only about flexibility, as students and teachers must constantly adjust their lives and learning methods. It creates additional challenges as it is necessary to learn how a particular system works, which creates a significant dependence on hardware and software solutions.
Below are some of the impacts of digital learning on student life and academic performance:
Eyestrain and Fatigue
The most apparent impact of digital learning on student life relates to the physical stress and the eyestrain that happens because of the tools that must be used all the time. When a student has to work with a smartphone and apps that check things like structure, plagiarism, and grammar, it is also about time and working with the tiny bits of text and menus. As a way to overcome fatigue, consider checking TopWritersReview by talking to an expert who can meet your concerns and help you have some rest as you decrease stress and nerves.
Learning to Explore The World
Speaking of the positive things, digital learning can help to access information from all over the world. It helps to explore various cultures and travel virtually. When you plan to learn another language or talk to an expert from another part of the world, it is possible to talk to natives and learn things natively. Since we are able to connect differently even when dealing with foreigners and use apps like Speak and Translate immediately, we can explore information that happens beyond our country.
Lack of Emotional Attachment
The most problematic issue of digital learning relates to the emotional bonding that does not occur in the virtual environment. It affects student life and academic performance in a negative way. Students simply do not feel motivated and browse through digital platforms without feeling attached to the teacher. While a teacher can act as a host during a virtual conference lesson, it is not the same as guiding the students in the classroom. An average teacher will always take notes by asking questions and following a particular student's body language to find a solution. Trying to do something like that virtually is barely possible.
Learning to Work Independently
Digital learning makes students more independent as they have to work on their own most of the time. Since there is no constant guidance from the teacher, students have to research things beyond the virtual classroom as they browse through the web, post on social media, and even ask questions on Reddit and Quora. It is one of those aspects of digital learning that has a positive influence and helps students to tell wrong from right while improving social skills.
Having to Deal With Technology
As you might already know from the pandemic, it is also necessary to deal with Skype or Zoom video lessons, broken uploads, and hiccups during video conferencing. All of it can affect academic performance when the student is not able to be the first to answer or submit something on time. The same relates to digital technologies that can assist you incorrectly as fixes are being done wrongly. It is often the case when you are using artificial intelligence that creates false alerts that a student may miss when seeking help!
Using Artificial Intelligence Tools
 Another significant impact of digital learning lies in the use of tools to check readability and grammar. Other learners tend to use artificial intelligence to save time and even to overcome writing challenges. Using virtual assistants and installing tools that help create outlines and inspiring headings is one of the hottest issues these days! Although AI-based tools have both sides to it, it always comes down to how one uses them. While ChatGPT and related tools are quite controversial and may easily lead to cheating, AI-based tools are constantly used by modern students, which impacts academic performance. A good point, however, is that the same tools help avoid plagiarism (when used correctly) and get things checked regarding spelling, readability, logic, and grammar.
Is Flexibility Always Beneficial?
The primary benefit of digital learning is always related to flexibility and accessibility. While things often become flexible indeed, it's not always the case with flexibility, as many schools and households have different technical means and may have to go through technical challenges.
Since there are different schedules and mental barriers related to technology, students often have to fight the platforms and apps that do not always work well. It takes away the free time that becomes available when students have to spend more time at home or learning remotely. We are burning the candle at both ends since technology is not adjusted to the needs of an average student, which affects academic performance and responsibilities beyond the school curriculum.
ALSO READ: ADVANCEMENTS IN EDUCATIONAL TECHNOLOGY