Artificial Intelligence
Internet
OP-ED
Technology
Revolutionizing the Future of Education: How ChatGPT is Transforming the Way We Study
ChatGPT has instantly taken things to another level by allowing smart students and educators to use it as a solution for writing and even analytical purposes.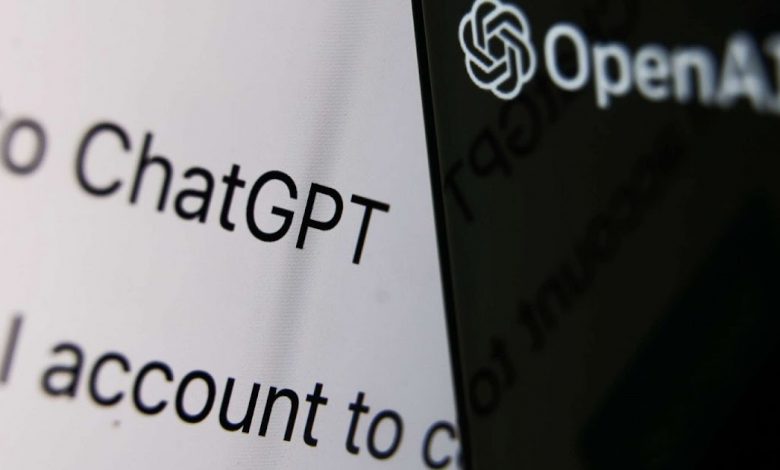 As technology constantly advances and focuses on the use of artificial intelligence (AI) and virtual assistance, the future of education also goes through numerous changes. It is not only in how we acquire information these days but also in how the tools we use transform the way we study per se. One of the prominent examples is ChatGPT, which has instantly taken things to another level by allowing smart students and educators to use it as a solution for writing and even analytical purposes. As the system bases itself on the information that is being shared, ChatGPT also provides intelligent feedback that helps to remain inspired and have fun with this new generation chatbot!
Revolutionizing the Future of Education: How ChatGPT is Transforming the Way We Learn
Brainstorming Ideas
If you have never used intelligent chatbots in the past for educational purposes, the best way to start is ChatGPT. It will help understand how things work. Just approach ChatGPT with a list of questions or even share an article to receive a summary of all the key points. While results will always vary, such an approach helps students and educators to save time and do the basic scanning through the lengthy paragraphs of text. The inner mechanics of this tool are constantly being improved, which is why one must follow the updates and try out different algorithms to get better results.
Faster Analysis and Scanning Through The Text Content
The majority of college students these days use ChatGPT to receive answers to the prompts that they have or even to find out information that can only be gained with a proper analysis. As the bot does the scan, it may miss the crucial points, which is why it's a matter of luck. If you are feeling stuck and need to add some insight to your writing, consider Grab My Essay instead, as nothing can beat the human approach or an opportunity to receive answers that go beyond machine learning methods!
Asking Questions and Overcoming Stress
An important transformation that is rarely mentioned is the mental aspect of things. Asking questions, sharing your concerns, or even having fun with the chatbot actually helps students to receive some feedback without anger or bullying. There is no need to feel afraid or shy, as the chatbot is a machine that talks back to you. It serves as a special mental therapy for students as they learn how to interact and improve their social skills, even if virtually. Of course, it cannot replace body language or the usual physical communication, yet it helps to address grammar and boost a person's confidence!
Learning a Foreign Language
If English is not your first language, consider the use of ChatGPT as a great virtual assistant who will correct your mistakes and help you with the logic. It's like a native English speaker who is available and who will take great care of your style by helping you train yourself. While there are many things you should know about AI as a foreigner, it's a great way to learn and see various language constructions by engaging in all the possible types of conversation. You will also learn how to expand your vocabulary and improve your grammar regardless of your linguistic background.
Creation of Slideshows and Presentations
One of the most important points worth naming in terms of ChatGPT is the offering of condensed and structured information. It is an ideal solution for multimedia presentations and slideshows. Even when a student is getting ready for an exam, it can be put to good use by asking questions to receive short and clear answers that are always to the point. While the chatbot may not be able to handle overly complex subjects, it's a great tool to help you overcome the mental block since we all need to address our confidence.
The Plagiarism and Laziness Aspect
Although ChatGPT can help students with their assignments and boost their levels of education, it is actually like burning the candle at both ends. The reason for that is the variety of applications of this particular tool. The main concern is related to the cases of academic misconduct and plagiarism that may take place if the chatbot is used to compose assignments instead of a student or fill up the free writing space with odd sentences and extra words to meet the word count. It takes away the responsibility that every student should have in terms of reading, learning, and doing all the necessary to develop specific skills and understanding of the concepts.
Every student should remember that no ChatGPT or any other intelligent bot will do the work for you or replace your analysis skills. One has to think and use artificial intelligence to brainstorm things, to come up with better expressions, or even to learn a foreign language if you are not a native English speaker. It is the use of the ChatGPT that can truly transform the way that we study, especially when it is done correctly!