How - To
How to Incorporate LSI Keywords into Your SEO Strategy
With primary and LSI keywords working for you on your company's website, getting more page views and conversions is almost always assured.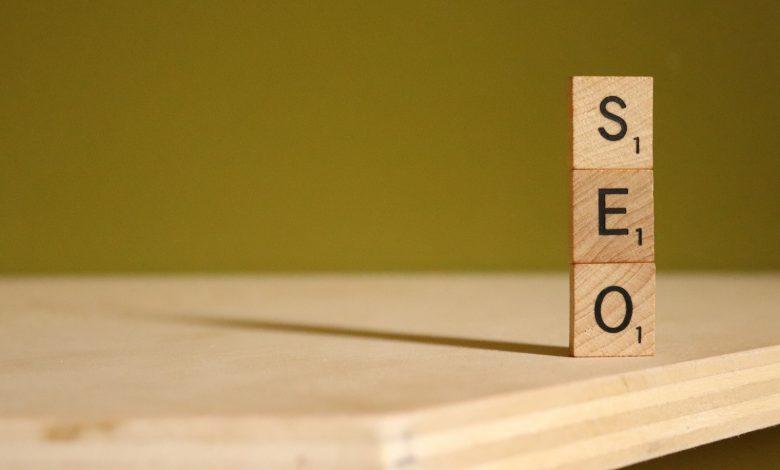 Let's say that you own a company and have created a website for it. If you don't know much about SEO, terms like "LSI keywords" might be completely mystifying to you.
You don't have to worry about that kind of thing if you hire an SEO company to handle your most pressing website tasks. You might look at a backlink services list that the SEO company you hire provides and think that's sufficient to get you the conversions and website visits you want.
Even if you don't plan to handle the SEO tasks for your website yourself, though, you should know a little about things like LSI keywords. That way, when your SEO company or IT department talks to you about them, you'll know what they mean.
What Are LSI Keywords?
LSI keywords are words related to your niche or industry that are not necessarily regarded by the Google algorithm as being crucial. In other words, they're like secondary keywords.
You need all of the primary keywords on your website that the Google algorithm determines to have to do with your niche. You must feature them strategically as part of your SEO strategy. What is the best way to feature LSI keywords, though?
How to Feature LSI Keywords on Your Site
SEO can be a tricky business. That's why so many companies hire SEO agencies to handle updating and optimizing their websites. They might not have the expertise to do it on their own.
Fundamental SEO involves featuring keywords on your site that pertain directly to your industry. You can put them in places like your H1 and H2 tags.
LSI keywords, or secondary keywords, sometimes prove to be harder to feature. You want to use them throughout your website's content, but you want to do so naturally.
Setting up a blog for your business website and using the keywords there is often an ideal solution. It will only make sense to sprinkle those LSI keywords liberally throughout the text in your blogs.
ALSO READ: 5 STRATEGIES TO HELP YOU SUCCEED AS A BLOGGER
How Else Might You Feature the LSI Keywords?
Your product pages are another logical place to put those LSI keywords. Think about it for a moment: secondary keywords should logically describe the various services that you provide or products that you offer.
LSI and primary keywords must fit into your website as naturally as possible. You can determine those keywords by asking the SEO company you hire to generate a list of them. Then, they can have one of their copywriters create content for you that features both the main keywords and all secondary ones that Google deems essential.
If the SEO company you hire does not write copy, you might hire a staff writer to do that for you, or you can always hire a freelancer instead. Either way, you need to create content that sounds natural and fits with your company's tone and style.
With primary and LSI keywords working for you on your company's website, getting more page views and conversions is almost always assured.
ALSO READ: BENEFITS OF WORKING WITH A FULL-SERVICE DIGITAL MARKETING AGENCY