Columns
Editor's Pick
Features
How to Choose a Reliable eCommerce Development Company
When you want to build an ecommerce platform, you should start by finding a reliable developer.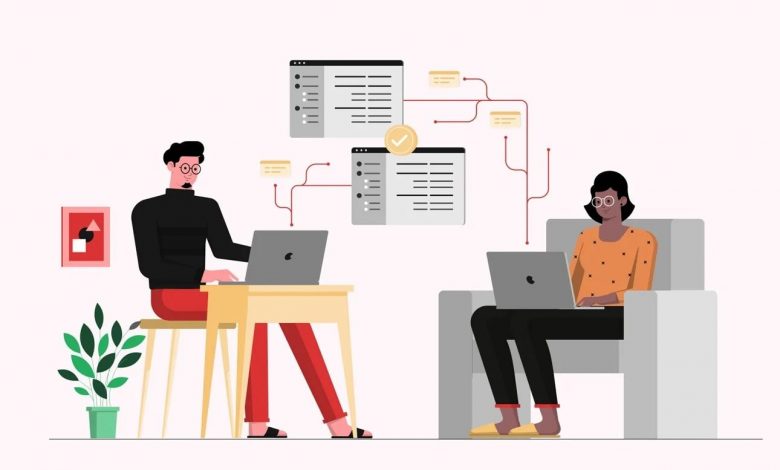 When you want to build an ecommerce platform, you should start by finding a reliable developer. In this article, we'll list step-by-step instructions on what you should do.
Compose a Long List of Candidates
It would be great if your colleagues or friends could recommend a trustworthy service provider to you. Otherwise, rely on Google. Open the websites of the top-rated companies and put down the names of those that produce the most favorable impression on you. Then, pick the best website development companies in this list, based on the criteria that we'll mention below.
If a development team has created an excellent online presence for itself — then, it should be likely to deliver an identical level of quality for its clients too.
A good website ticks the following boxes:
Visually appealing.
Intuitive.
Responsive.
No bugs.
An ideal ecommerce developer meets these criteria:
Is mid-sized or small.
Has been around for at least 5 years.
Regularly adds new successfully completed projects to their portfolio.
The largest and the most expensive companies charge a lot for their services because they already have many clients. They might make you wait for months before they will be able to start working on your project. Meanwhile, you may get an identically good result from a service provider who charges less and is ready to get down to work right now.
New developers might be not too reliable, even though it's not always the case. You won't be able to assess their credibility simply because customer reviews about them are not too numerous.
Scrutinize the Portfolio
The Portfolio section on the developer's website can be alternatively called Client Stories, Cases Studies or something similar. When exploring it, try to find answers to these questions:
Which brands has this developer worked with? If famous brands signed a contract with this team, it's a good sign.
Do they have experience in working with businesses of your size and from your niche? If yes, it's a meaningful argument in favor of choosing them.
Which were the requirements of each particular project? The closer they are to yours, the better.
Which challenges did the developer face when completing each project and how did they manage to overcome them?
You may use as references those cases from the portfolio that you like the most. Of course, you shouldn't simply copy them — but you have the full right to draw inspiration from them.
Find out which additional services the developer will provide for your ecommerce project, such as ongoing maintenance and support.
Read Customer Reviews
Google and Clutch are the two most well-known web resources where you can find impartial client reviews about ecommerce platform developers. Pay particular attention to negative opinions. What exactly did the developer do wrong: was late, failed to fulfill all the requirements or provided substandard support?
Trust only those reviews that feature many facts and were written by real people, not anonymous personalities.
Check the Developer's Communication Skills
Instead of calling the company, leave them a written message in any format:
Email.
Whatsapp or Telegram.
Chat on the company's website.
Fill-in form on the website.
The quicker the developer responds to you, the better.
Managers of top service providers are polite, attentive and positive-minded. They express interest in your business and project. After they get back to you, schedule an online or offline meeting with them that will last a couple of hours. During that meeting, you'll discuss the requirements, time frames and budget of your project. Plus, it's vital to make sure you feel psychologically comfortable with this developer.
You don't have to sign the contract at the end of the meeting. It's ok to tell the service provider that you need some time to think and will come back to them soon. Meanwhile, you can have similar meetings with other candidates to assess their professionalism.
After each meeting, put down its results in an Excel spreadsheet. Rate each candidate by the same scale of parameters, such as readiness to listen to the client and the informative value of answers to your questions. Add remarks to each rating to back up the score.
Find Out Which Business Approach and Methodology the Selected Developer Sticks to
You want your website to be delivered as promptly as possible but you aren't ready to compromise on its quality, right? Then, opt for an Agile team. Agile is a popular method of organizing the work of development teams. From the client's viewpoint, its primary merits are outstanding flexibility and high work speed.
The team will constantly stay in touch with you. You'll be able to ask them questions at any moment and they won't make you wait long for a response. If you decide to introduce amendments to the product, you'll be allowed to do so on the go.
ALSO READ: WHY YOUR ECOMMERCE STORE NEED SEO