Apps & Software
Social Media
What's New
WhatsApp Launches Proxy Support to Help its Users Bypass Internet Blocks
WhatsApp users can now use the newly unveiled proxy to stay connected in case of internet shutdowns or if their governments block the service in their country.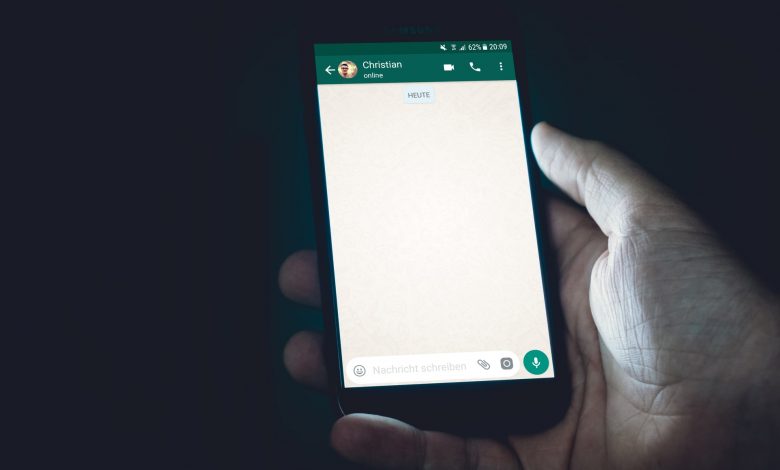 WhatsApp is adding proxy support for users around the world to connect to the instant messaging app via proxy.
The new proxy support option which is available to all users running the latest WhatsApp on both iOS and Android devices is intended to help users stay connected in case of internet shutdowns or if their governments block the service in their country.
"We're putting the power into people's hands to maintain access to WhatsApp if their connection is blocked or disrupted." WhatsApp wrote in a blog post.
"Choosing a proxy enables you to connect to WhatsApp through servers set up by volunteers and organizations around the world dedicated to helping people communicate freely,"
According to the meta-owned messaging platform, connecting via proxy won't impact WhatsApp's end-to-end encryption – your content will stay between you and the person you're messaging with, and neither WhatsApp, its parent company Meta, nor proxy-server owners can read your personal messages.
"Our wish for 2023 is that these internet shutdowns never occur," said the company. "Disruptions, like we've seen in Iran for months on end, deny people's human rights and cut people off from receiving urgent help. Though in case these shutdowns continue, we hope this solution helps people wherever there is a need for secure and reliable communication."
How to connect to a proxy
Step 1: Ensure you are using the most current version of WhatsApp.
Step 2: Open WhatsApp and head to Settings.
Step 3: Tap Storage and Data Proxy.
Step 4: Tap Use Proxy.
Step 5: Enter the proxy address and tap Save to connect.
Step 6: You will see a green check mark once the connection is successful.
In case you are still not able to send or receive WhatsApp messages using a proxy, that proxy may have been blocked. Try again using a different proxy address this time.
Meanwhile, WhatsApp suggests that "If you have access to the Internet, you can search social media or search engines to find reliable sources that have created proxies."
However, keep in mind that using a third-party proxy will share your IP address with the proxy provider since third-party proxies aren't provided by WhatsApp.