News
Social Media
Elon Musk Looking For Someone "Foolish" Enough For The Role As Twitter CEO
In a Twitter Poll, 17,502,391 people voted in favor of Elon Musk stepping down as Twitter CEO. Musk said he would step down as soon as he finds someone 'foolish' enough to take the job.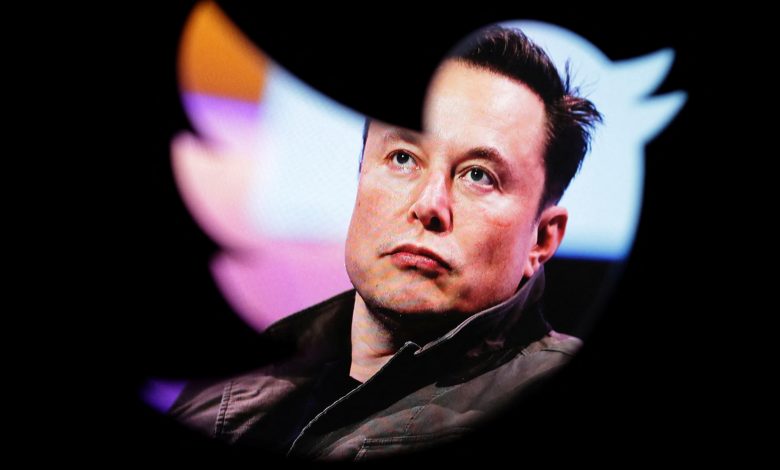 Elon Musk announced on Tuesday he will step down as Twitter's CEO after finding someone "foolish enough" to take on the position. Musk in a Twitter poll asked users if he should step down as head of Twitter — adding that he will abide by the results of the poll.
Musk opened the poll on Sunday night following backlash to a new policy banning 'free promotion' of rival platforms. He lost the poll with 57.5% of 17,502,391 people voting in favor of him stepping down from being the head of his recently acquired social media website.
After the poll concluded, Musk said only Twitter Blue subscribers will take part in polls concerning company policy going forward. Responding to a tweet suggesting that only Twitter Blue subscribers should be allowed to vote in polls, he said, "Good point. Twitter will make that change."
Abiding by the results, Musk will step down, however, he made it clear that he will still run some key divisions of the social platform.
"I will resign as CEO as soon as I find someone foolish enough to take the job! After that, I will just run the software and servers teams," Musk said on Twitter.
Since his takeover of the microblogging site in late October this year, Musk's reign as the "Chief twit" has seen numerous changes on the site some of which triggered chaos on the platform and drove major advertisers away. From laying off half of the company workforce to reinstating the account of former President Trump, the CEO also introduced a paid verification service whose initial launch led to impersonations of high-profile brands before it was temporarily suspended.
His leadership has also led to the axing of Covid-19 misinformation rules and the banning of an account that tracked the location of his private jet which he followed up with a mass suspension of the journalists who reported on the ban and later tried to ban users from linking or mentioning their usernames to a number of rival social platforms like Facebook, Instagram, Mastodon, and others.
So, the question remains, how long till we see the new Twitter chief executive officer?
ALSO READ: TWITTER REMOVES THE ABILITY TO SEE WHICH DEVICE A TWEET COMES FROM