News
Social Media
WhatsApp Begins Testing Voice Recordings as Status Updates
Soon, WhatsApp users will be able to share voice recordings on their status just as they have been doing with photos, text, videos, and GIF.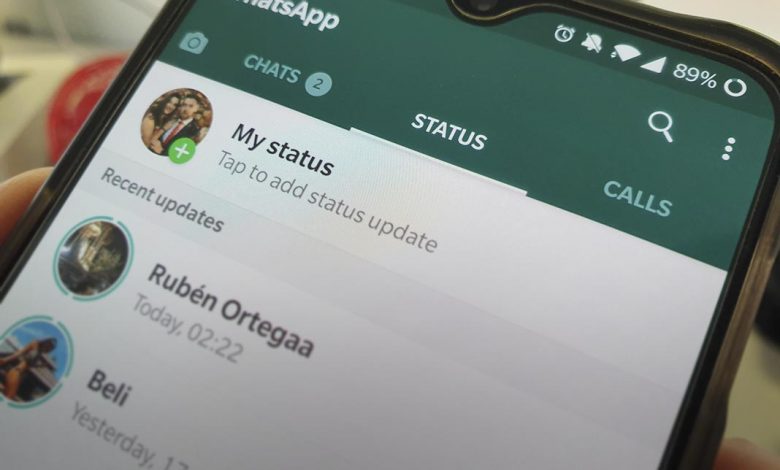 The meta-owned instant messaging app, WhatsApp has started testing a new feature that will let users share voice recordings as status updates.
Currently, in the beta testing phase on Android, the feature allows users to record and post 30 seconds voice messages that are visible to their contacts for up to 24 hours and can be accessed within the text status area.
The feature which also provides users with more control over their voice recordings by letting them discard recordings before sharing them will be end-to-end encrypted, ensuring that only the audience users specify in their privacy settings can hear the shared voice note statuses.
The new functionality also gives users the ability to delete already posted voice notes for everyone just like it is with other status updates like photographs and videos.
According to reports, WhatsApp has been working on the feature since last year and it will be made available to users in the coming weeks.
To listen to voice messages submitted on statuses, users must be using the latest version of WhatsApp.
WhatsApp is also working on several other features including Chat Transfer a feature that will be used by users to transfer their chat history to a new Android device without using Google Drive.